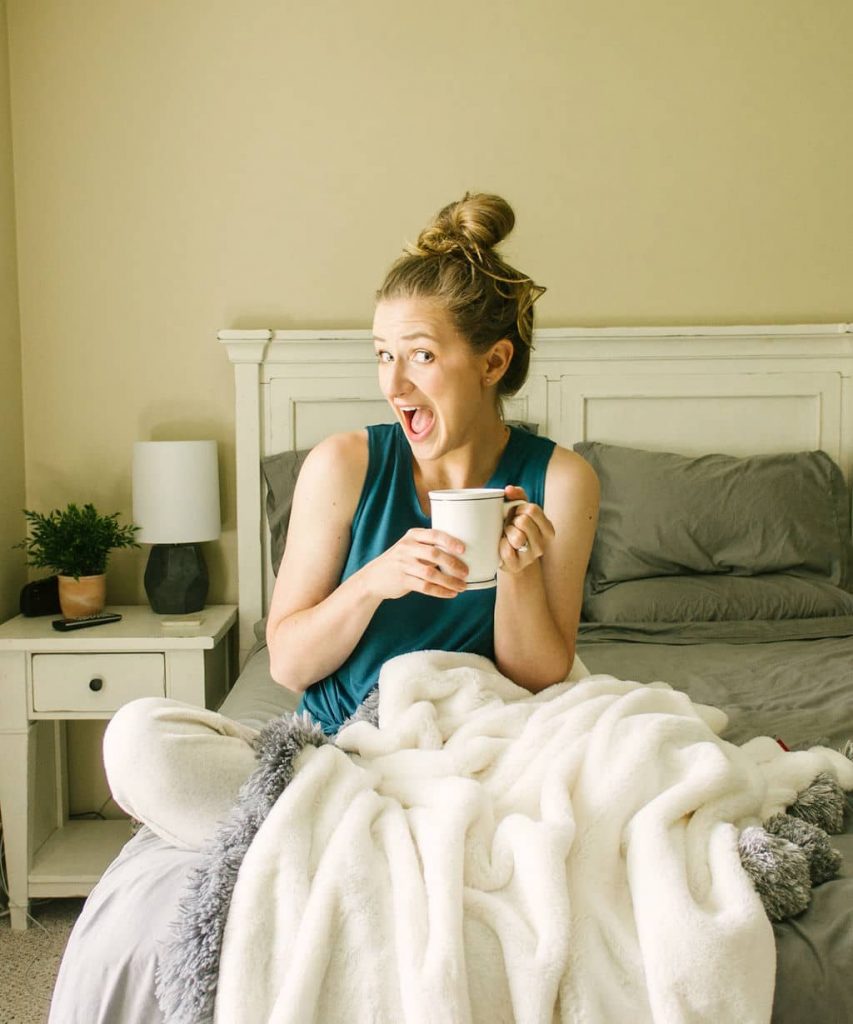 FREE Live WORKSHOP on April 2nd at 1PM EST:
HOW TO BECOME A SUCCESSFUL VIRTUAL ASSISTANT FROM HOME
(even if you have zero experience!)
Have you typed "Work From Home Jobs" into the search bar too many times to count?
Yeah, I've been there. i'm so happy you found my little corner of the internet, friend.
Because on April 2nd, we're getting together live so I can share everything you need to know about becoming a virtual assistant. I want to help you create your dream online business working with clients you love and trust me – It's entirely possible. I'm living proof.
I'm giving you access to the exact strategies I used to book out my calendar with VA clients in less than 6 months!
Imagine if you could…
Finally say "Sayonara!" to your 9-5 and be your own boss
Ditch those crappy, spammy work from home jobs you've found online for high-quality clients
Build your work schedule around your life, rather than the other way around
Generate a healthy and sustainable income (without pants)!
Join me on April 2nd at 1PM EST: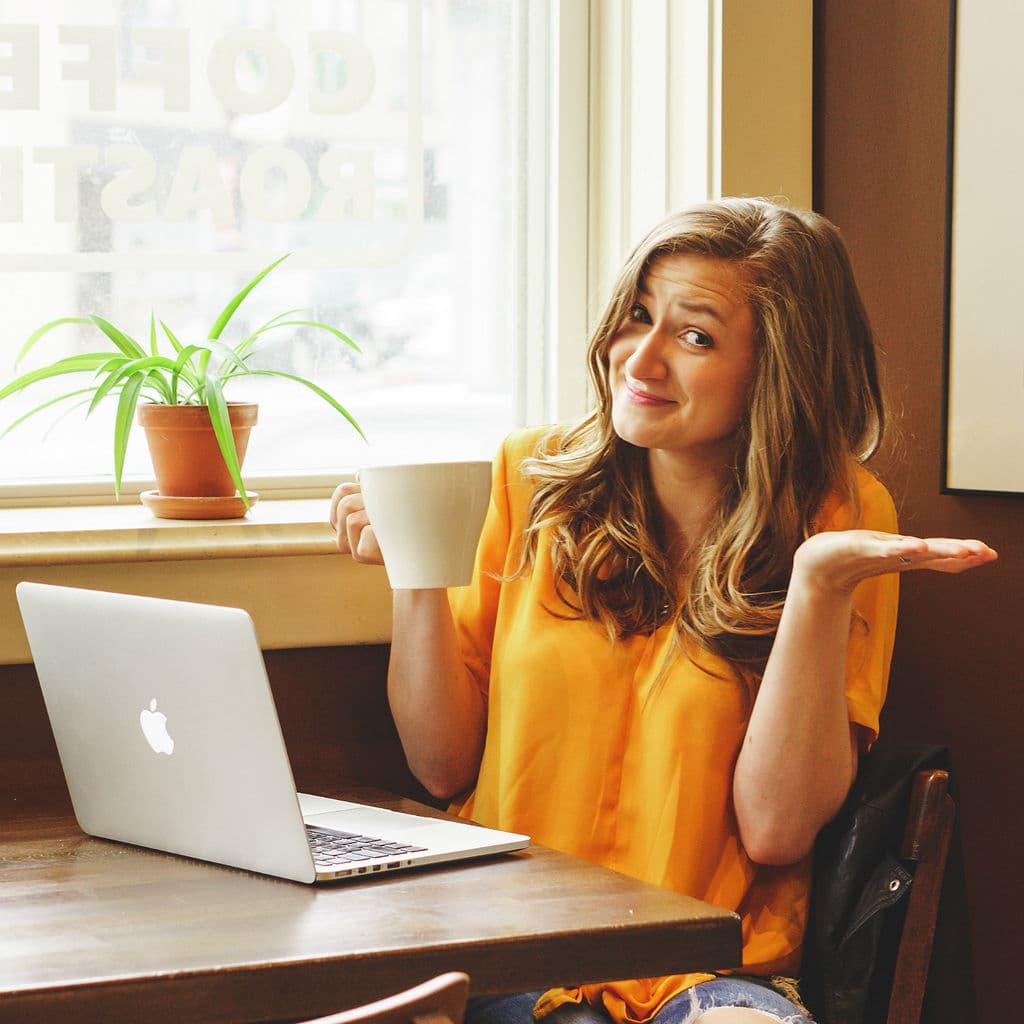 HERE'S WHAT YOU'LL LEARN…
---
What a Virtual Assistant is and what they actually do!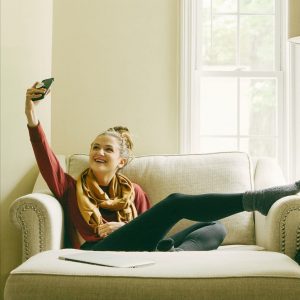 How much Virtual Assistants really make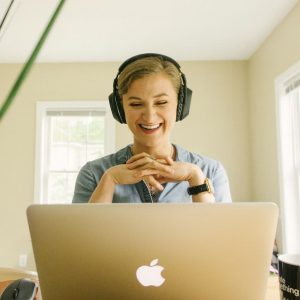 How and where to find clients for your new biz
---
Save your seat now for April 2nd!
Heyo! I'm Chynna Benton.
I started my business on a whim back in 2017 when my husband found out he was being laid off from his job to make some extra money.
About 6 months after that, I quit my 9-5 job to serve virtual assistant clients full-time. Today I work with clients that have been featured in Forbes, Bustle, FitFabFun, The Knot, and more.
I've learned just about everything there is to know about becoming a successful VA.
Now, I'm on a mission to help awesome people like you do the same!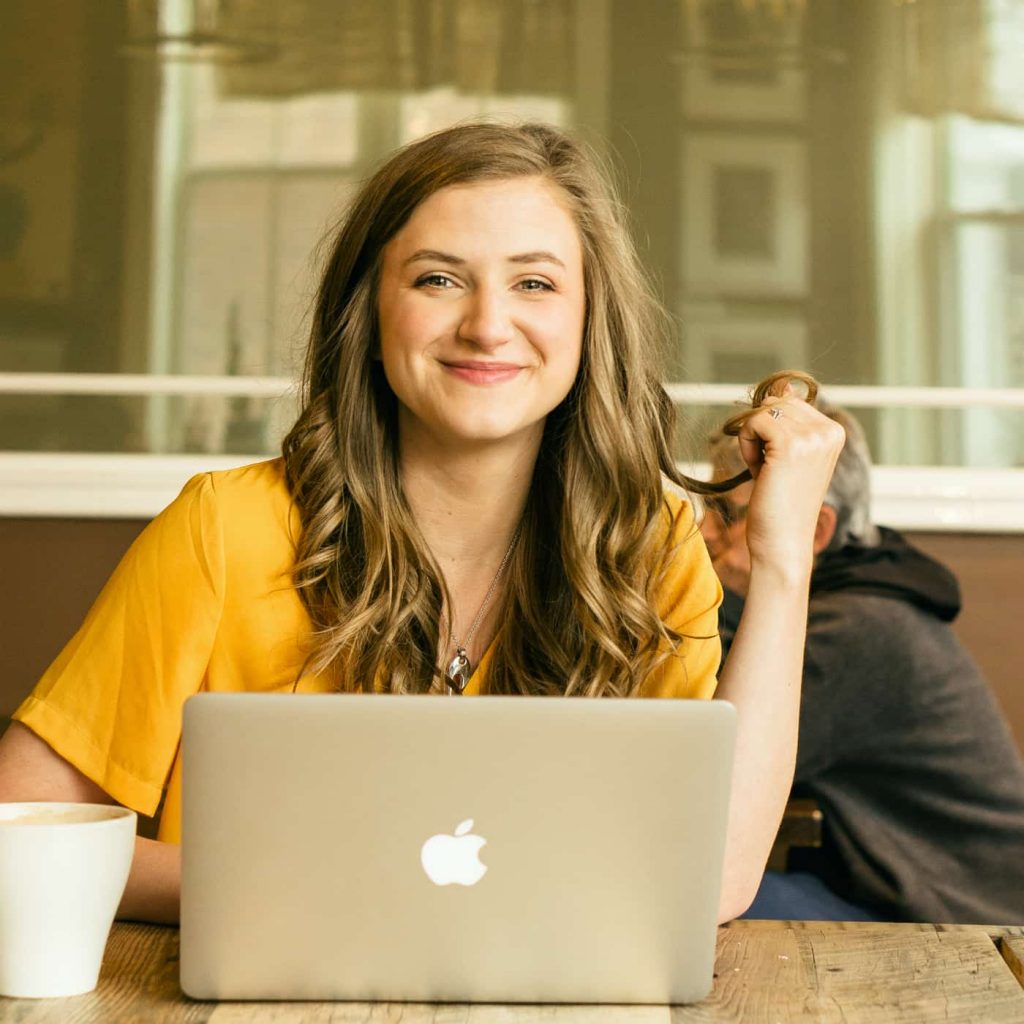 Don't miss your chance to join us!
(Trust me – it's gonna be like, a FREAKIN' TON of fun.)
SAVE YOUR SEAT FOR APRIL 2ND AT 1PM EST!