As a creative entrepreneur, you have an amazing vision.
You know exactly who you serve, what you're serving, and you create content that adds incredible value to your audience. You also know that with the right eyes on your work, your business would explode in no time.
But there's just one problem: no one is seeing your content!
ENTER: PINTEREST
Imagine leveraging the platform's 300 million monthly active users to get your content in front of your target audience to help you gain website traffic, build your email list, and increase affiliate sales.
But I know what you're thinking, ANOTHER PLATFORM?
Not to worry! We'll help you run you Pinterest strategy on autopilot so you can concentrate on creating content that improves the lives of your community.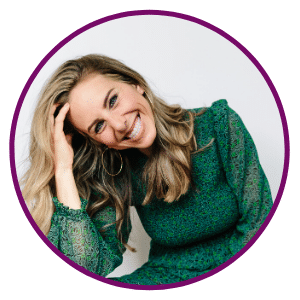 "IN LESS THAN ONE MONTH THIS CAMPAIGN TRIPLED MY EMAIL SUBSCRIBER LIST… AND INCREASED TRAFFIC TO MY SITE BY 60%!!!"
Working with Byte Bodega on a promoted pins campaign has been one of the best business investments I've made to date. In less than one month this campaign tripled my email subscriber list (a huge goal of mine) and increased traffic to my site by 60%!!! Not only was I blown away by the results, but I had to do very minimal work on my part, as the entire team was communicative, professional and totally on top of everything. From someone who is very micro-managerial and type-A by nature, you can trust that your campaign is in in good hands with Chynna and the Byte Bodega team."
– Lauren Chambers, So Fresh N So Green
client website traffic growth from pinterest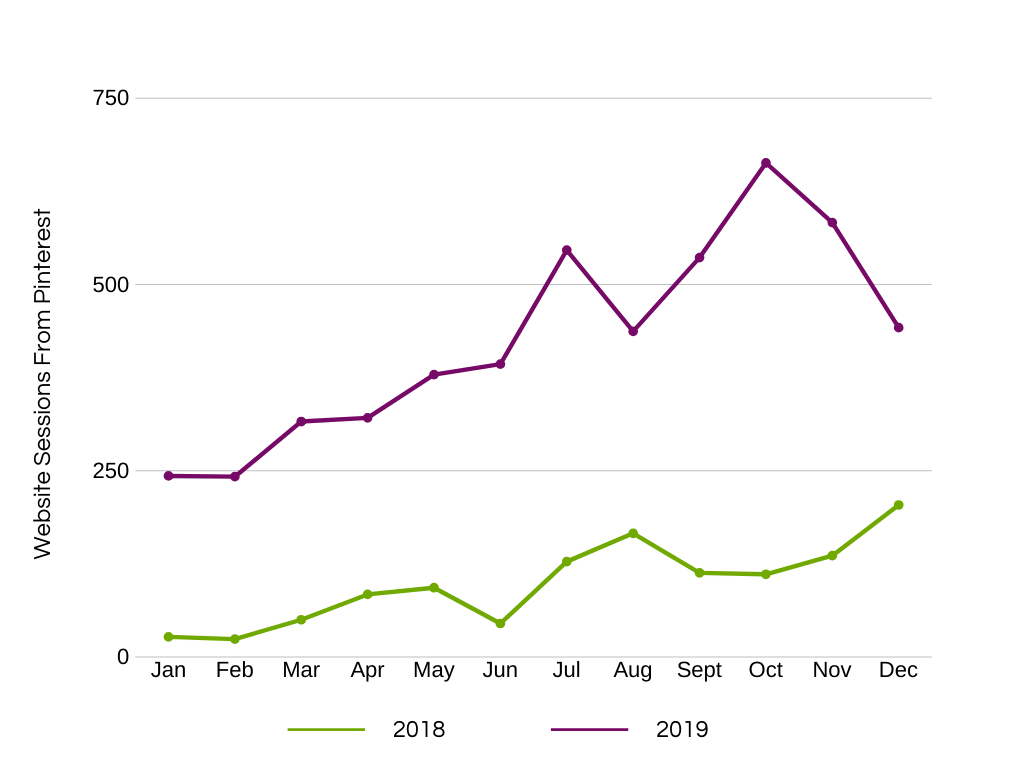 Client A | Began Monthly Organic Management Nov 2017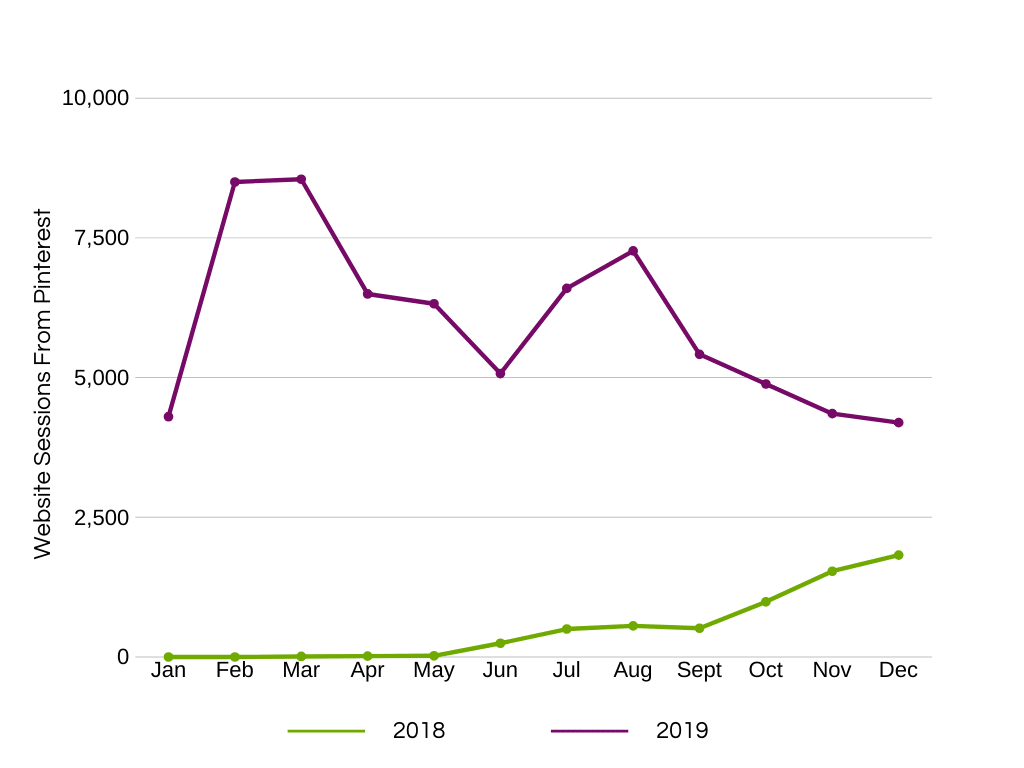 Client B | Began Monthly Organic Management Apr 2018
139% increase in Pinterest followers in one month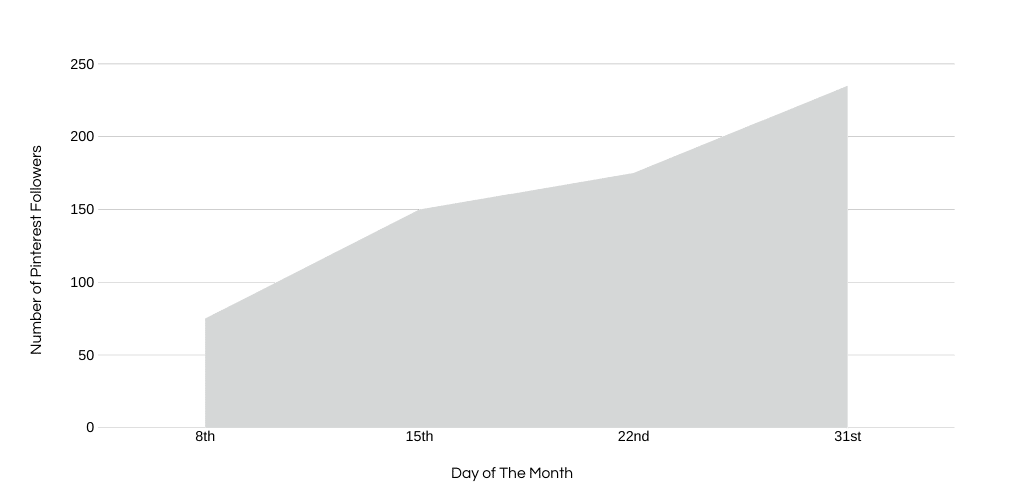 email subscribers from one Promoted Pin campaign

CPC = Cost Per Click    |   CTR = Click Through Rate
ready to grab these results?
HERE'S HOW IT WORKS: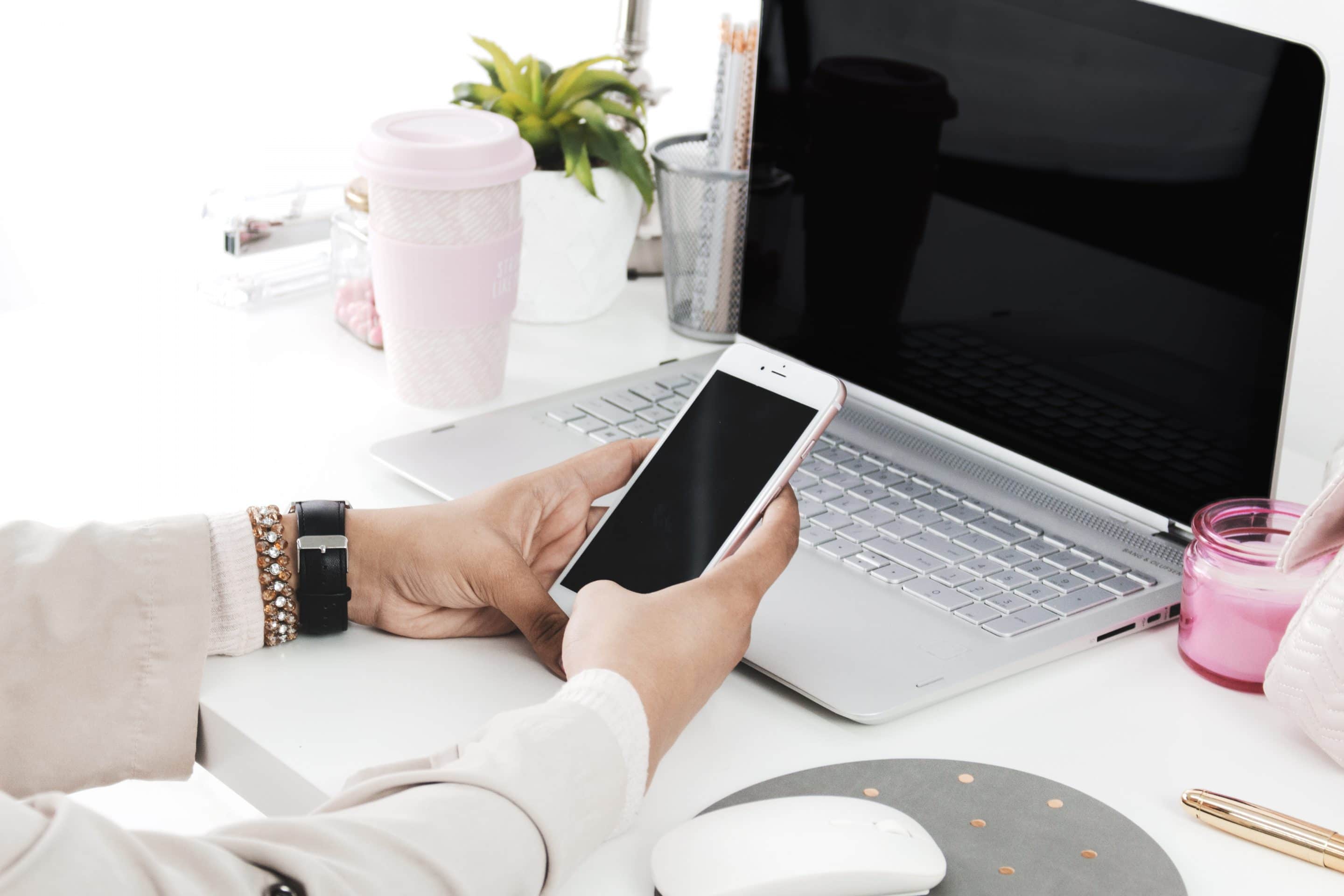 PINTEREST PICK ME UP
Once we start working together, we'll spend time getting your profile aligned with your brand, optimized for visibility, and ready to drive traffic back to your site.
Studying and learning your brand niche

Writing board descriptions

Confirming your website domain & 

Verifying rich pins
Optimizing your bio
Applying for group boards & Tailwind tribes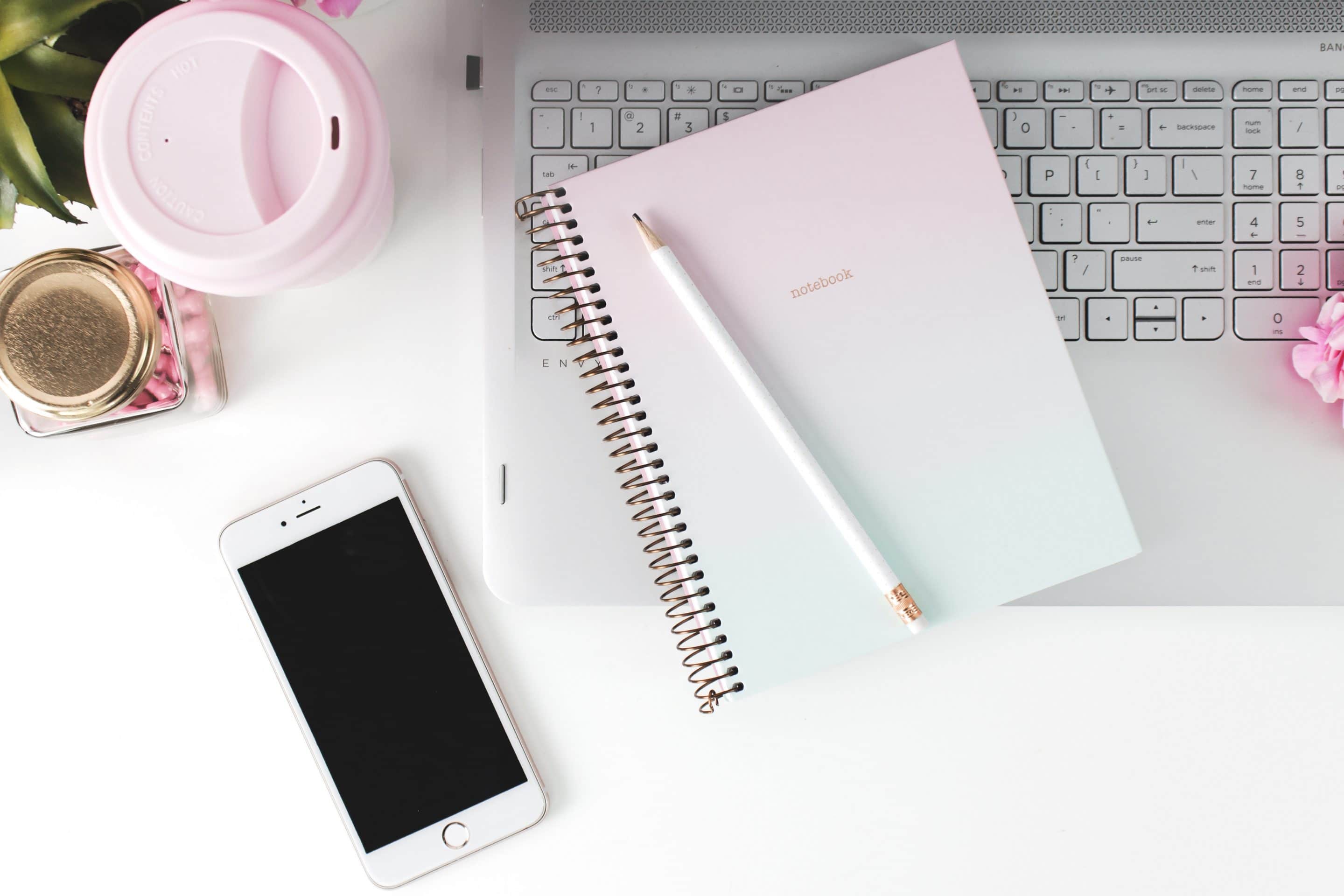 MAKING THE MAGIC HAPPEN
We start sharing and promoting your creative content with the world on Pinterest! 
Create beautiful Pinterest optimized templates to get your content clicked on and drive traffic back to your site
Curate and share industry relevant content with your tailwind tribes and group boards
Share content with other industry members to repin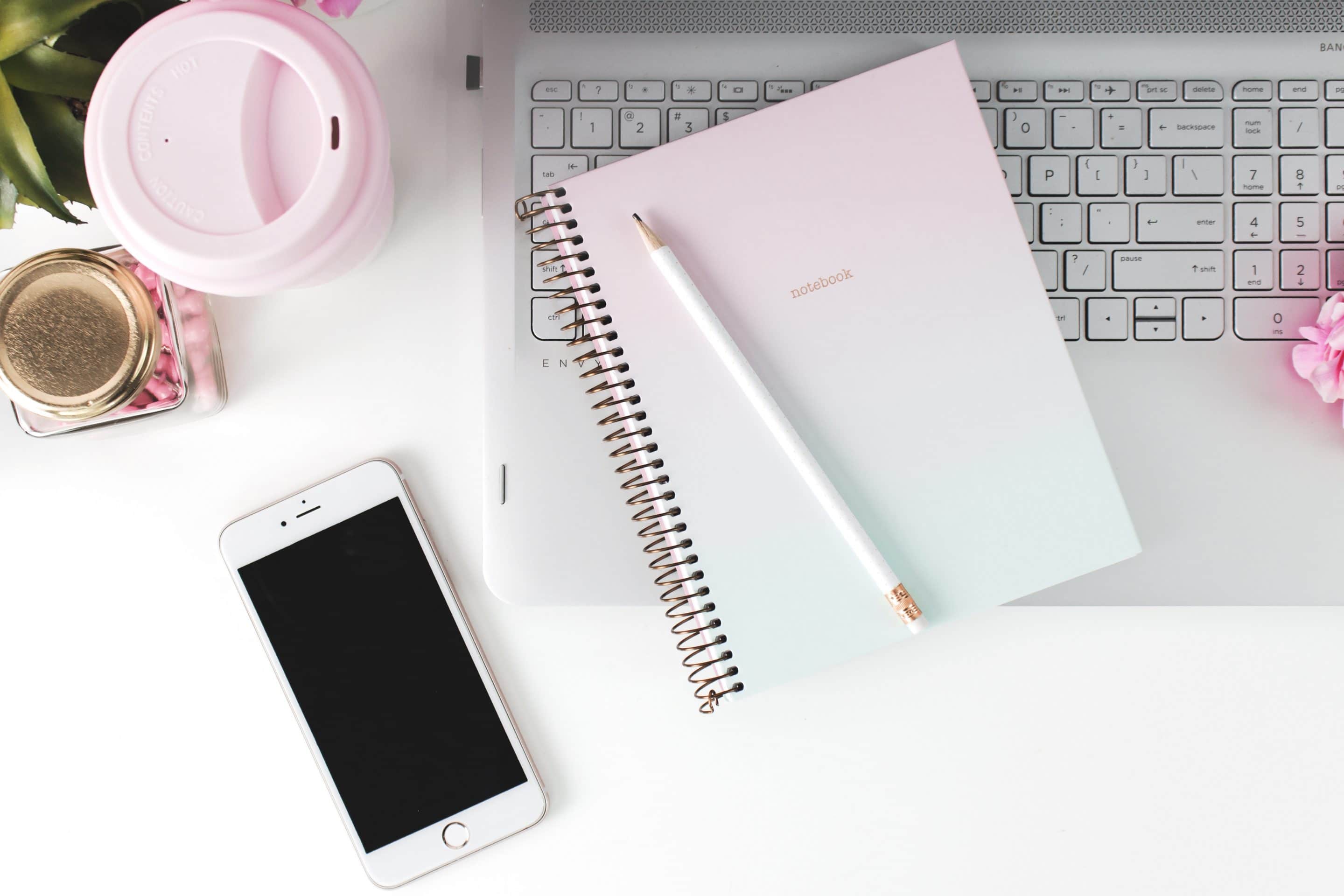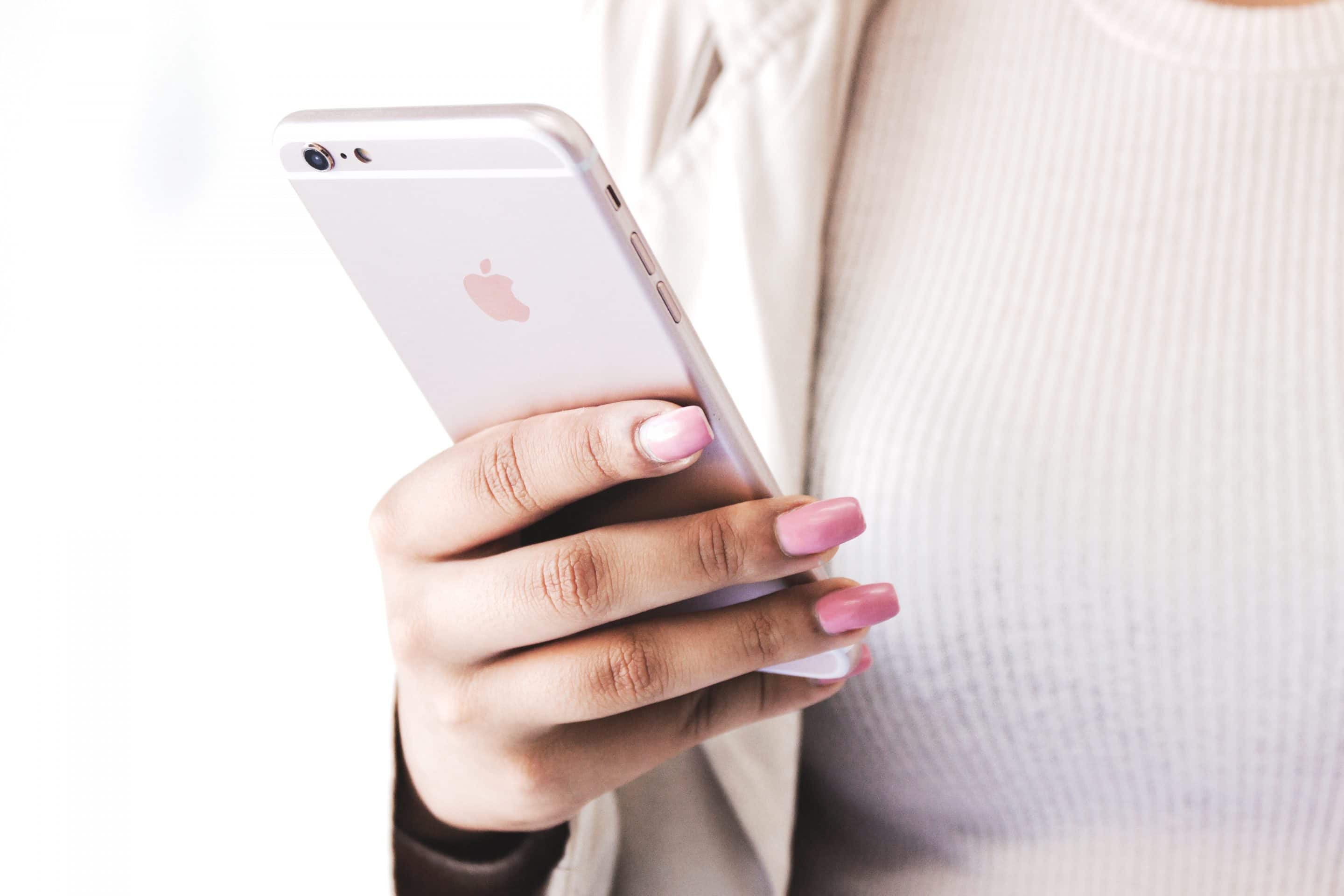 STREAMLINE THE STRATEGY
Every month after, we will work to better improve our strategy to make sure we see continuous growth in performance.
Analyze and report back to you on current profile performance and growth on a monthly basis
Make adjustments in pin sharing and design strategies when needed
Deep dive on website analytics every quarter and meet to discuss new growth strategies and potential improvements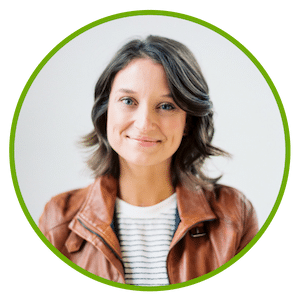 "CHYNNA MADE NAVIGATING PINTEREST ADS NOT ONLY APPROACHABLE AND UNDERSTANDABLE, BUT ALSO EXTREMELY WORTHWILE!"
Chynna made navigating Pinterest ads not only approachable and understandable, but also extremely worthwhile! I am excited about the potential of integrating Pinterest ads into our business model.
strategic Pinterest jumpstarts:
These services are perfect if you…
Create weekly valuable content on your website for your audience (blog posts, podcast episodes, webinars, etc
Want to have a Pinterest presence, but don't have time to get started on building and optimizing your account
Are a solopreneur who is comfortable managing your own account, you just need to know what to do to have success
Know little to nothing about Pinterest and how to reach your target audience on the platform
Feel that website traffic, email marketing, product sales and/or client recruitment is essential to your business success
One on One Strategy Session
75 Minute Pinterest Strategy Call with Chynna

Discuss your ideas and potential challenges with your Pinterest presence

Gain access to Byte Bodega's internal strategies + platform recommendations to increase your exposure on Pinterest

Pick Chynna's brain and get your Pinterest marketing questions answered

Recording of the call to refer back to later as you need it as you implement the new strategies
Pinterest Profile Build & Audit
Studying + learning your brand niche

Profile 'clean up' to remove irrelevant, off-brand content (if needed)

Creation of 20 relevant industry profile boards

Verify rich pins for profile

Installation of Pinterest Tag on your website to track promoted pin campaign conversions

Confirm website domain with Pinterest to build brand authority

Identifying core keywords that will connect you to your target audience on Pinterest

Addition of keywords to every section of profile to improve performance and ranking

Adding Pinterest Save Button to your website for more organic growth

Creation of 5 branded Canva pin templates to share your future content with ease

Setup of Tailwind annual account

Setup of Tailwind Smartloop to automate pinning of your top performing content

Apply for 5 engaged, niche industry group boards

Apply for 5 engaged, niche industry Tailwind tribes

Custom video tutorial showing you how to schedule your pins to publish and monitor your growth and performance over time

30 minute strategy call to talk about your Pinterest marketing next steps
'done for you' expert support:
These services are perfect if you…
Create weekly valuable content on your website for your audience (blog posts, podcast episodes, webinars, etc)
Added little to none of your content onto the Pinterest platform up until this point (or you have and didn't get results)
Have a small team (or are growing one) to support your business
Are ready to fully hand off your Pinterest account management to the experts
Need detailed monthly and quarterly reporting provided to analyze your performance and sales
Want to ditch expensive FB Ads and implement effective, affordable Promoted Pin Campaigns to grow your audience
Monthly Organic Pinterest Management
Management of Tailwind Pins, up to 600 pins per month

Creation of custom branded pin graphics to promote your website content, up to 4 per week

Researching + identifying core keywords that will connect you to your target audience on Pinterest

Adding your pin graphics to your blog posts for additional organic sharing (if desired)

All your pin graphics scheduled to Tailwind at optimal times with keyworded descriptions

Repinning high-quality content from Tailwind tribes and niche group boards to leverage audiences and provide more value to your community

Sharing your pinned content in Tailwind tribes weekly

Moderation of your profile comments, messages, and group board invites weekly

In-depth quarterly account review to analyze profile performance and potential opportunities for additional growth in your sales funnel

30 minute strategy call every quarter to discuss results and plan future strategies

Access to our Pinterest insider emails with exclusive strategies, trending content ideas, and Pinterest marketing updates

Detailed monthly analytics report provided so you stay up to date
Promoted Pins Management
30 minute kick-off call to plan and set goals of campaign

Extensive campaign keyword research to reach target audience

Creation of 2 custom branded client graphics for promotion

Pinterest tag and event code setup to track conversions

4 week traffic campaign with up to 2 ad groups

Weekly check-in email with performance summary

Detailed analytics + data report at end of campaign

Minimum daily ad budget of $30/day
*Promoted Pins Management Monthly Discounts Available!*
"go the extra mile. It's never crowded."
8

Our

Incredible

Clients Have Been featured in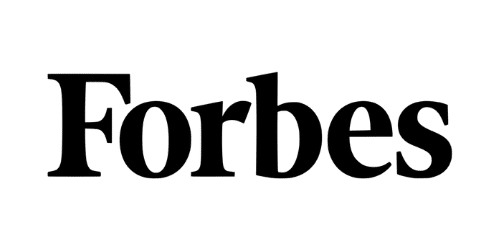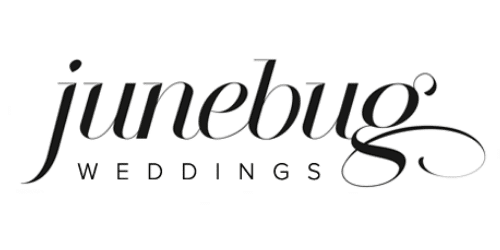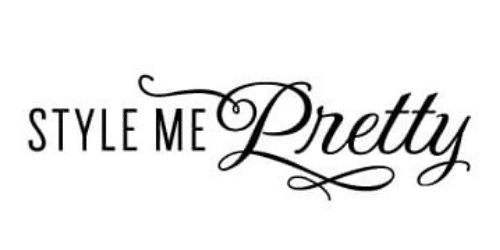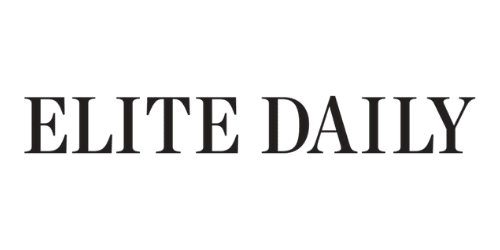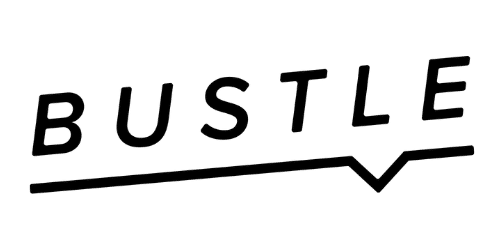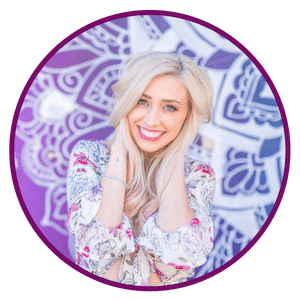 "HER TEAM HELPED ME GO FROM BASICALLY 0 MONTHLY VIEWERS TO OVER 1 MILLION IN A MATTER OF MONTHS."
Chynna + her team helped me go from basically 0 monthly viewers to over 1 MILLION in a matter of months. So grateful! I love how organized and on top of the game she is! Thank you!"
– Sarah Small, Empath Coach + Author
frequently asked questions
When are you available to be reached?
Our team is available Monday through Friday from 9-5PM EST Monday to Thursday and 9-1PM EST Fridays for communication and we always answer emails within 24 hours max!
How do we communicate as we work together?
The majority of our communication will be through the Asana Project Management Platform. This way, it's easy for us to track and organize our conversations depending on the projects we're currently working on. However, we're always available to chat via email as well. 
Every quarter, you'll meet with Chynna to plan out the upcoming action items and promotions for your business.
How do you let me know how my profile is performing?
Every month, you will receive an analytics report from our team summarizing your profile performance letting you know the growth and progress we have made!
When can I expect to see results in traffic?
You'll most likely start to see an increase in website traffic in the third month of working with us with a steady incline after that. However, Pinterest Marketing is a "long game" process, meaning that the most significant results will come from us regularly maintaining and adjusting our strategy over time.
We see the best results when working with clients for 6 months or more.
What if I need to cancel our services together?
We totally understand (although we're sad to see you go)! You always have the ability to cancel your services with us with 30 days notice after our first six months of work.
How do i know if i'm a good fit for a pinterest manager?
Although Pinterest Marketing benefit all business owners, you'll find it the most beneficial if you are creating at least one piece of valuable content per week for your audience in the form of blog posts, podcast episodes, or something similar.
What platform do you use to manage client projects?
The Byte Bodega team uses the Asana Project Management Platform to manage all client projects. If you aren't familiar with it, don't worry! It's super intuitive and we'll help you get setup with an account when we dive into working together.
Do you have a minimum contract?
Pinterest is a long-game strategy, so it's important to stay consistent to see results! That's why in order to make sure you reap the benefits of our work together, we do require a 6 month minimum contract.