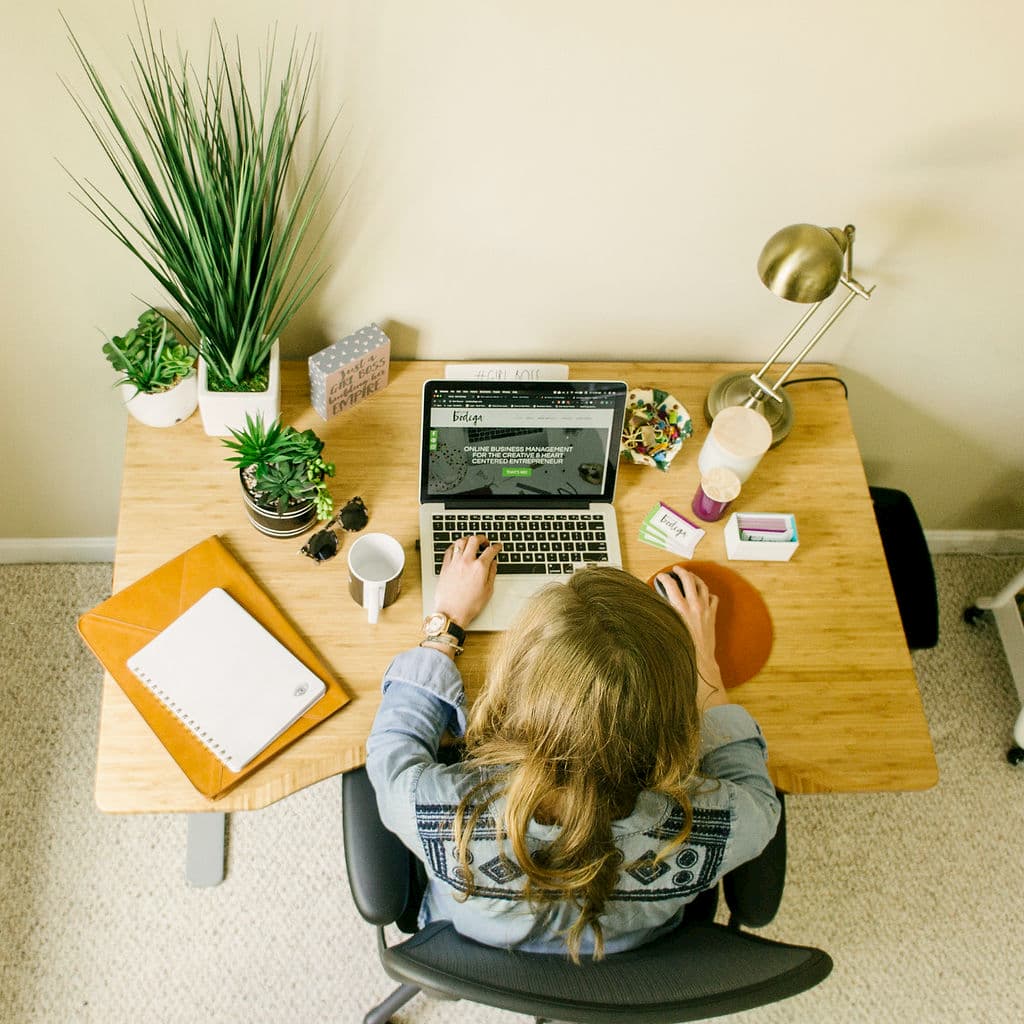 CREATIVE PINTEREST VIRTUAL ASSISTANT
I'm so incredibly thrilled that you're here to apply for a position to work with me at Byte Bodega. I'm currently looking for a spunky Pinterest VA subcontractor who is ready to take 2021 by storm in helping to support our amazing clients!
Here's the deets you need to know before applying:
Scope of Work For Pinterest Virtual Assistant:
Do you get your kicks managing and organizing Asana PM projects? Do you LOVE Pinterest as a marketing platform, creating Branded Canva graphics, and keyword research? If you are looking for opportunities to grow your expertise and knowledge in supporting creative and heart-centered entrepreneurs through digital marketing – I wanna chat with you!
Who We Are:
Byte Bodega was established in 2017 with the intention of bringing high quality service-based support to online business owners in the creative and heart-centered space. We offer services to help our clients gain back their workday through outsourcing general admin tasks, systemizing and automating their business processes, and grow their reach through advanced digital marketing strategy. If you want to learn more about Byte Bodega, visit our online home!
Your Role:
As the Lead Pinterest Virtual Assistant, your primary responsibility will be to work with the Byte Bodega team and their clients to execute Pinterest Marketing Tasks.
You'll manage projects entirely online utilizing Asana PM Projects, the Tailwind App, and ongoing Pinterest Keyword Optimization Strategies.
You're OBSESSED with Canva and creating optimized, eye-catching graphic designs.
You're a detail oriented person who can follow specific client directions without extensive supervision.
You love systems, marketing, and excellent customer service.
This position will report to the Founder + OBM, Chynna Benton.
Your responsibilities will include:
Maintaining strong communication on the status of projects with Chynna, the Team Project Manager + Byte Bodega Clients.
Working with clients to manage and execute their projects and applicable action items so that we can help them bring their business visions to life.
Are you paying attention? Include the Secret Code: 77 in the "Tell me a little bit about yourself!" question on the application.
Tasks include: Creating branded canva pin graphic designs for client content, scheduling new client graphics to Tailwind for publishing, Pinterest keyword research, Client profile updates and management, filling Tailwind Content Queues.
You might be perfect if…
You have excellent "American English" — must be Native.
You're well versed in Tailwind, WordPress, and Asana Project Management (It's not a deal-breaker though!)
You arm yourself with google and online tutorials to figure out tasks and get it done when needed
You value long-term client partnerships and would plan to be a BB Team member for at least a year
You are organized and can follow written procedures
You can multitask and manage different projects at once
You won't miss a deadline for anything.
You appreciate an excessive level of smiley emojis and exclamation points in emails! 🙂
You might not be a good fit if…
You don't feel confident to interact and communicate via email with Byte Bodega's online business owner clients.
You do not have available meeting time for a once a month virtual planning call from Mon-Thurs 9-5PM EST
You are not willing to track time in Byte Bodega's time-tracking platform
You prefer to work in a closely monitored environment with lots of check-ins
Make sure you can commit to:
This is a virtually based position. You must have the access to a comfortable home office, laptop, and STRONG internet connection.
Position requires a minimum of 25 hours per month of availability, contingent on Byte Bodega's fluctuating client workload.
Enormous potential for growth as a Byte Bodega team member!
Excellent learning opportunity in a growing and managing an online, service-based business.
EQUAL OPPORTUNITY + CORE VAlUES
I believe that black lives matter, I stand with LGBT+ rights and I believe in science. We welcome and celebrate those with different religious beliefs, nationalities, disabilities of all kinds and all things in between. You are welcome here. I encourage you to apply and become a part of our team if you align with these core values.
Compensation + Start Date:
$15 USD per hour is currently budgeted for this position
Anticipated start date for work is: May 4, 2021