Successful Virtual Assistant Business!
The affordable five day email course to give you the essential tools and systems you need to launch your successful virtual assistant business serving clients you love.
Get started instantly for just $47!
I see you over there! Dreaming of launching an online business, but getting overwhelmed when you start to think about all the things you need to get started.
Not to worry my friend, because you're in the right place!
When you're starting from scratch, you need branding, a logo, and a website to look professional and stand out from the crowd. But you don't have a creative bone in your body, so that's not an easy feat – and working with a designer just isn't in the budget.
Plus, just the thought putting together a service package makes your head spin because you've got no friggin' idea what client's are even hiring for! 
This 5 day email course is your fast track to overcoming all of it and setting up a successful virtual assistant business so you can get started working with clients as soon as possible.
Virtual Assistance is one of the fastest online businesses to start and make money quickly, but it can take time to setup the basic systems of what you need to get started…
You know, like how the heck to send an invoice so you can actually collect that moolah!
In this course, you'll receive 5 detailed video trainings in less than a week so you can learn the free essential platforms you need to launch your business quick.
What you'll learn Each Day
Day One: Create your Brand
You'll learn how to quickly come up with a business name, logo and branding colors. Even if you aren't a designer, it's easy using my favorite free online design platform.
Day Two: Establish Your Services + Pricing
We'll talk about what high-demand services you should offer, whether or not you should charge hourly or by service, and how much your rates should be.
Day Three: Running Your VA Business
I'll show you how to use my favorite free platform to create legally-binding contracts and invoices. We'll also cover what materials you need to onboard your first (or next!) client once they sign!
Day Four: Managing Client Projects
Once your client project starts, you'll need a way to manage your tasks and communicate about your progress. I'll show you how to use and manage my preferred tool from top to bottom!
Day Five: Marketing + Getting Clients
I'm sharing my most effective strategy for landing virtual assistant clients online as a newbie.  You'll learn exactly what steps to make to start networking online and how to stand out from the competition.
5 video trainings in 5 days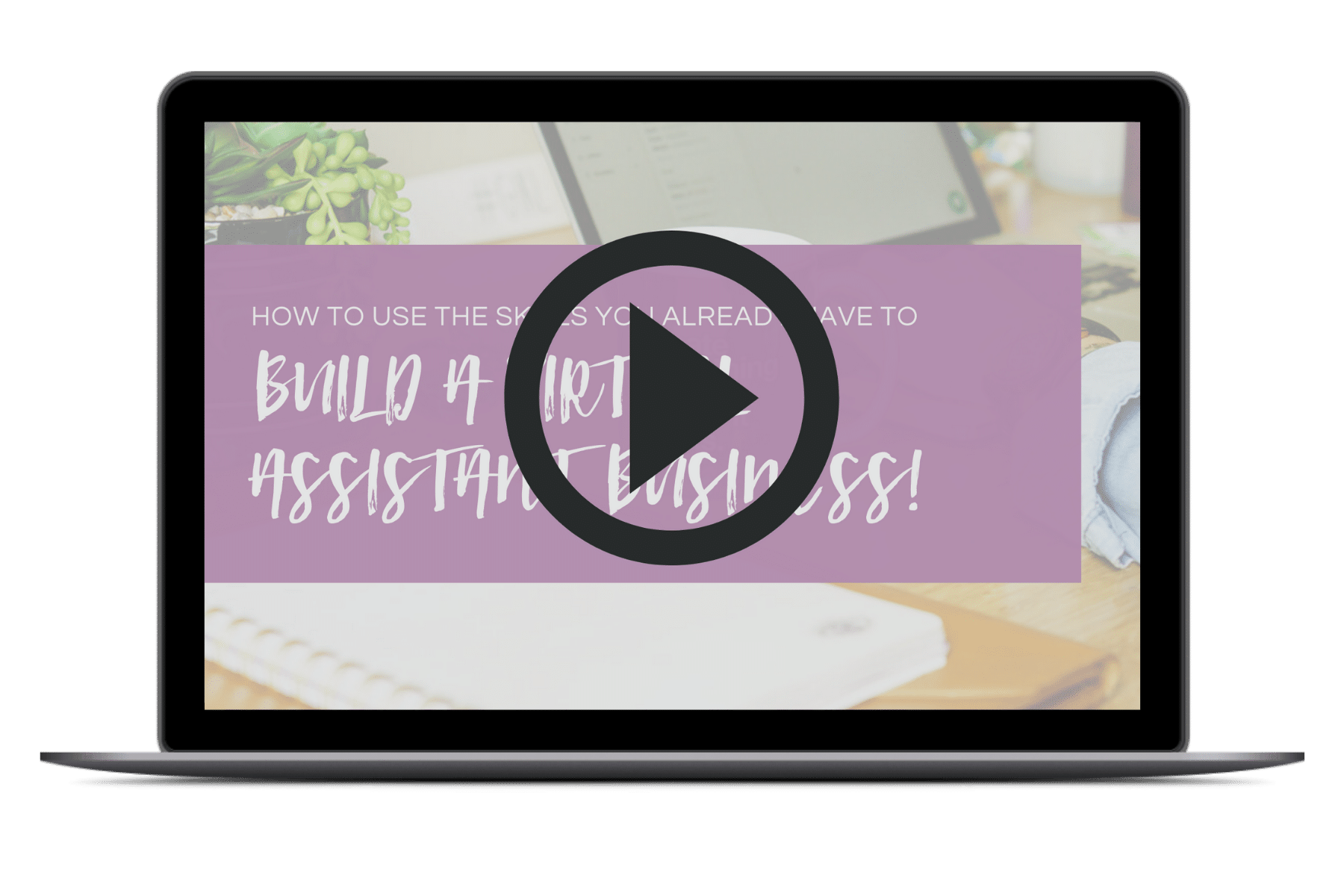 Join and get started instantly for just $47!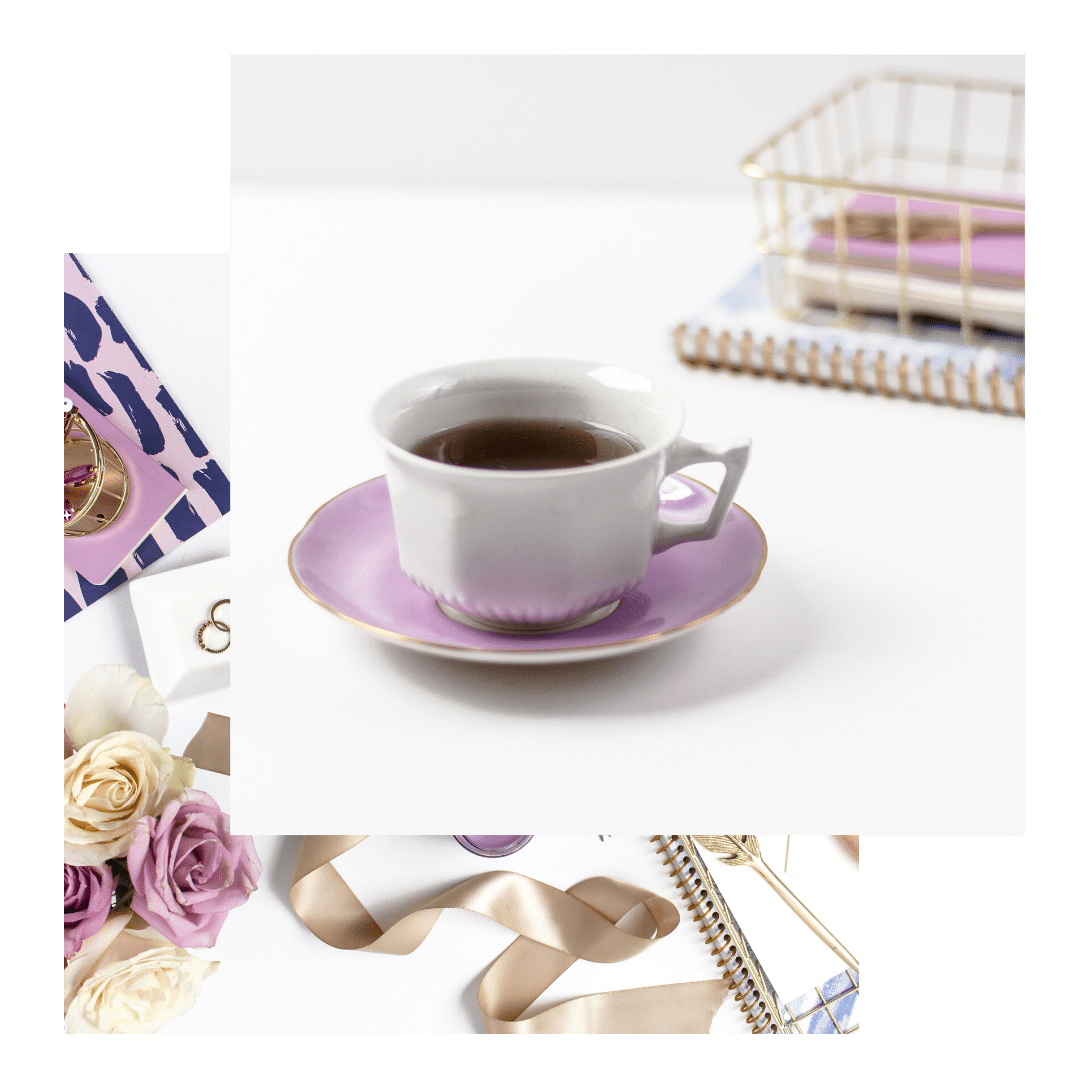 GAIN MORE LIFESTYLE FREEDOM
So you can structure your days how YOU want them to look (mid-day nap?! yes, please)
CREATE A 9-5 ALTERNATIVE
To work for yourself and be your own boss 
BECOME LOCATION-INDEPENDENT
Travel whenever you want + take your work with you (or don't and stay home in your leggings all day!)
HAVE A SIDE-HUSTLE INCOME
For extra cash to support your family or pay off debt
Who are you anyways?
Online Business Manager, Virtual Assistant Mentor, + Cat Enthusiast
I started my online business in 2017 when my husband found out he was being laid off from his job so I could make us some extra money.
About 6 months after that, I quit my 9-5 job to serve virtual assistant clients full-time.
Since then, I've learned just about everything there is to know about becoming a VA and grew my business to a team of three incredible women.
We work from home every day serving clients that we absolutely adore and I'm so grateful for my job that I cry actual tears of gratutide about it on a regular basis… forreal.
Today, I'm on a mission to help awesome people like you do the same.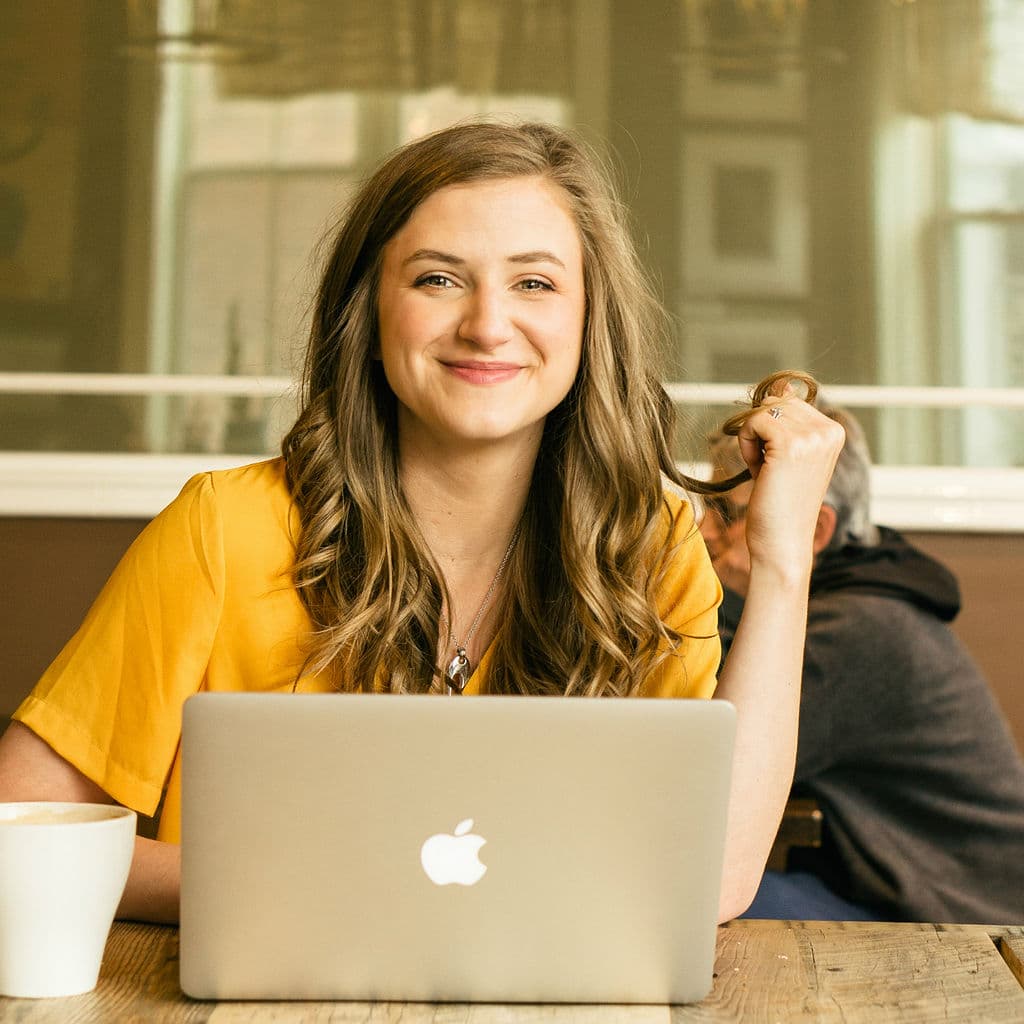 "This course is definitely worth it!"
"I loved this course! I learned so much about different platforms to use for a VA business. I am a creative person so I was most interested in learning about creative things (logos, color schemes, fonts, etc). Chynna covered so much more than that in this course & I really enjoyed learning from her. If you are new to the VA world, this course is definitely worth it!"
Got questions? I've got answers.
No worries, I totally get it! You aren't spending your hard earned dollars unless you've got all the details. Find what you're looking for below:
What is a virtual assistant exactly?
So happy you asked! A virtual assistant (or VA) is a remote assistant that provides marketing, administrative, and project support to business owners from a separate location – like their home office or couch. 😉
What's included in the course?
You'll receive 1 email a day for 5 days (5 emails total) containing a video training with yours truly that you can watch and start implementing right away.
What exactly is an 'email course'?
Email courses are a simple and easy way to receive educational resources right to your email inbox. Depending on the course, the emails you receive each day to your inbox can have written or video tutorials to help you get started on whatever it is you want to learn.
This course provides video trainings each day to follow!
Will I have access to the course materials or do they expire?
Uhm, DUH! You'll have access to all of the video trainings forever so you can come back to them again and again as you need them.
Will there be any cost in addition to the course?
Nope! I wanted this course to be as quick, cheap and easy to implement as possible. 
All of the softwares and platforms that we use will be totally free until you decide to upgrade them.
Can't I learn all this stuff on the interwebs?
Honestly, you can if you want too!
The thing is that it'll take a lot longer. I created this course because I wanted to give you the fast-track version to everything so you can get started in a super-short period of time and launch your business asap. I don't want you to waste hours of your precious time scowering online for the answers.
I've got another question you didn't answer. What should I do?
Awesome! I can't wait to chat. Hit us up at: [email protected]
Our team will get back to you within 48 business hours.