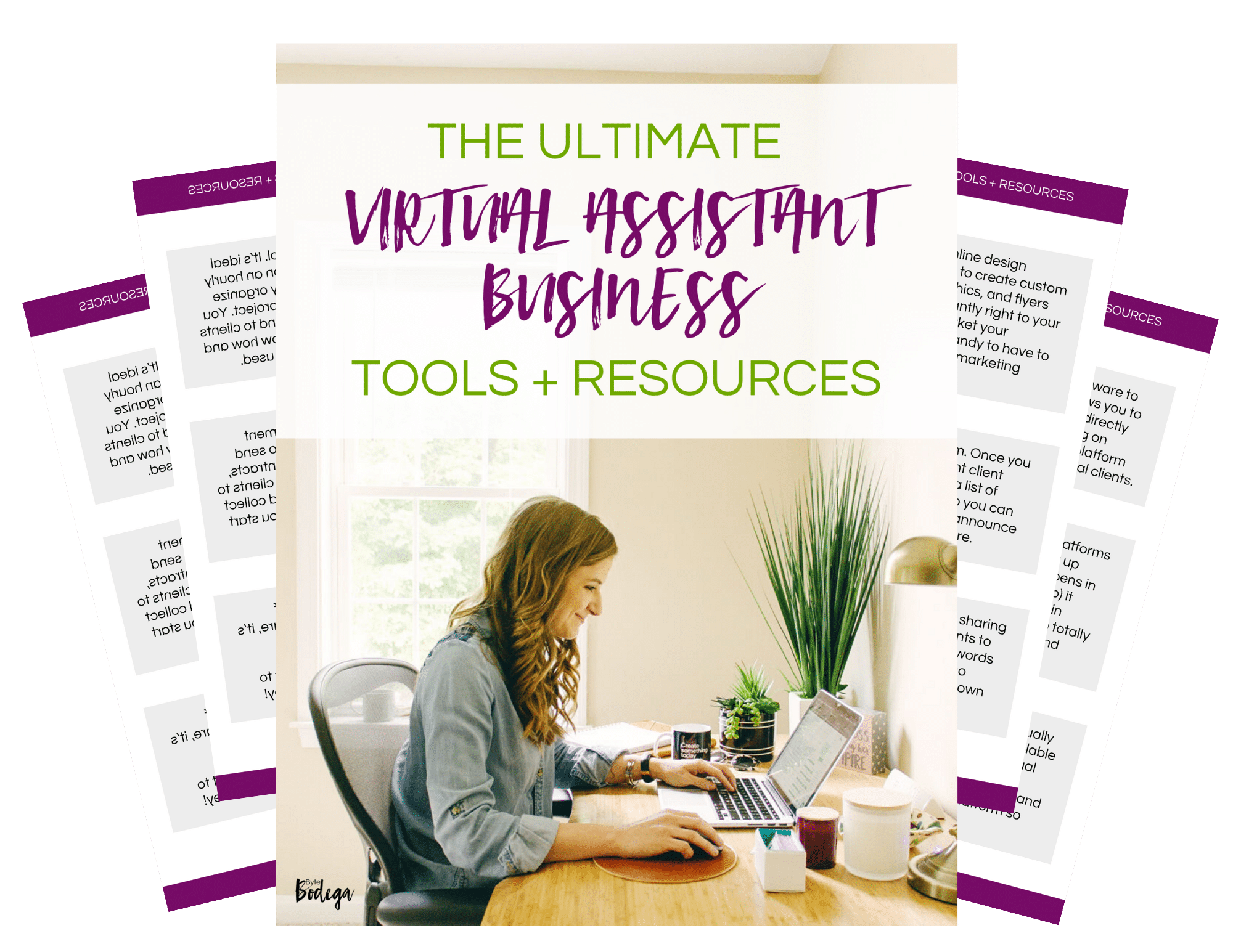 Free
Virtual Assistant
Toolbox!
Learn what platforms you need to launch and manage a service-based, virtual assistant business! These are the systems I love and use every single day to operate my 5K+ online agency. You can start using this virtual assistant toolbox today!
What online tools I use every day in my business
The programs I use to design my VA website
Why I recommend them for aspiring VAs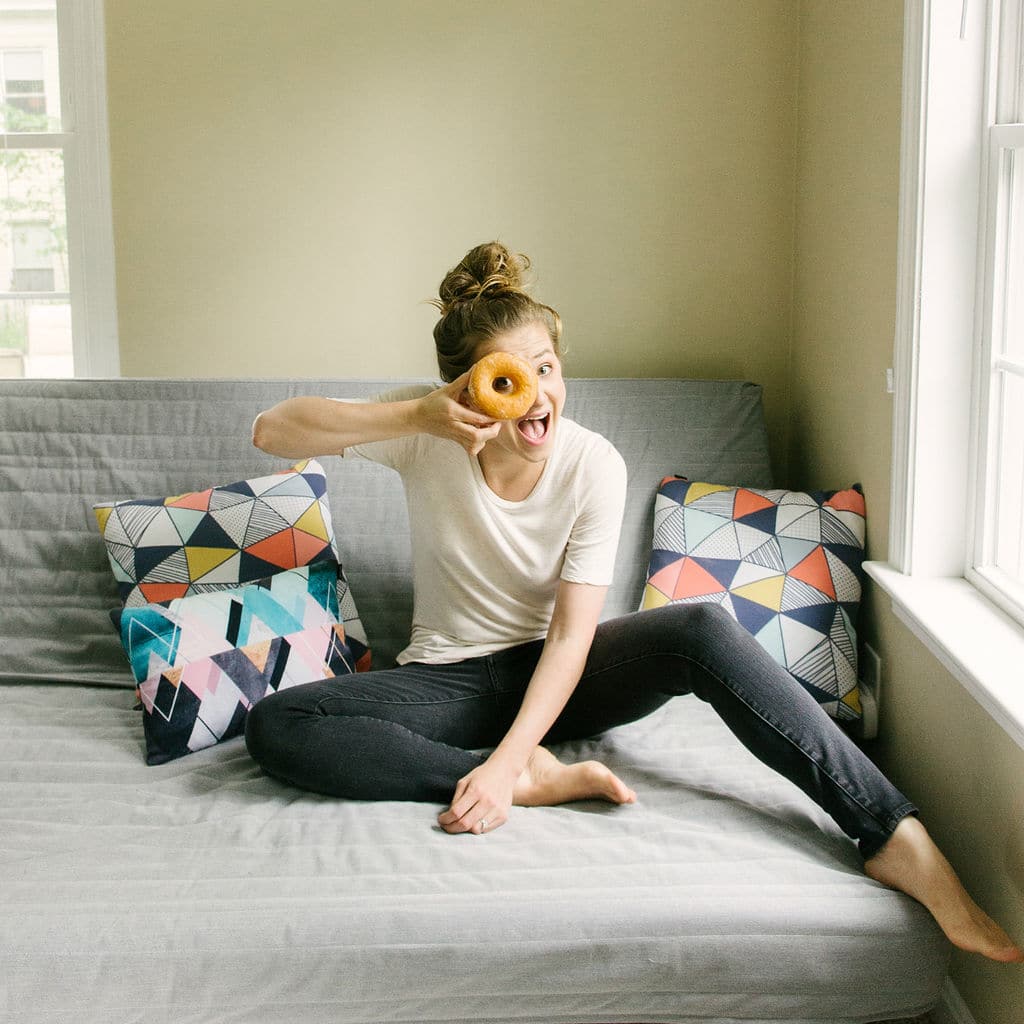 Heyo! I'm Chynna Benton.
I started my business in 2017 on a whim when my husband found out he was being laid off from his job to make some extra money.
About 6 months after that, I quit my 9-5 job to serve virtual assistant clients full-time. 
Since that time, I've learned just about everything there is to know about becoming a successful VA.
Now, I'm on a mission to help people like you do the same!
Oh and also, I'm a big fan of donuts. 😉