If you're ready to gain a mentor + grow your Virtual Assistant Business,
YOU'RE IN THE RIGHT PLACE.
Starting my Virtual Assistant business in 2017 completely changed my life and I've learned a lot along the way. I'll help you avoid the same mistakes I've made and give you helpful + practical guidance to ensure you build a healthy, sustainable and profitable online business.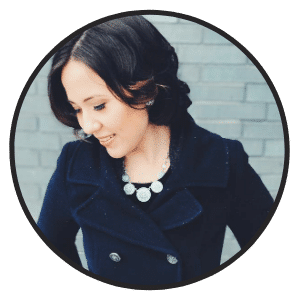 "SHE MADE ME BELIEVE THAT PARTNERING WITH A TEAM MEMBER WAS THE PERFECT DECISION FOR MY BUSINESS. AND SHE WAS RIGHT."
"If it wasn't for her patience, determination, and constant willingness to look out for my best interest – I have no idea where my business goals would be. Thanks to her I'm optimistic that the best is yet to come – and I look forward to many more projects with her as my ultimate sidekick for entrepreneurial magic. Thank you Chynna! <3″
SOUND LIKE WHAT CHA' NEED?
Here's some of the stuff we can chat about: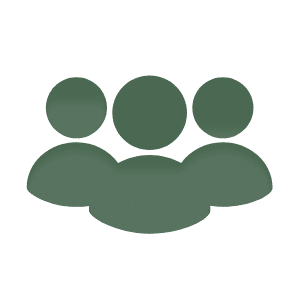 FINDING YOUR IDEAL CLIENTS
I'll give you my exact strategies for standing out from the crowd on VA job postings that allowed me to fill my client calendar with my target clients just 6 months into my biz.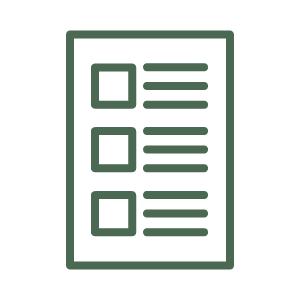 PACKAGES + PRICING
We will develop your service packages based on your unique skills, determine your pricing, and make sure your bookkeeping stays on track for tax time.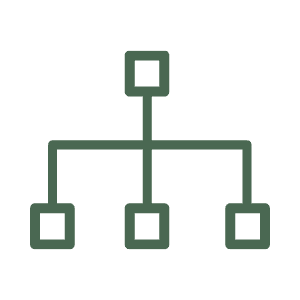 BUSINESS ORGANIZATION
You'll get an inside look at including the platforms I use to stay on top of client tasks and how to ensure your business is protected with invoicing + proposals.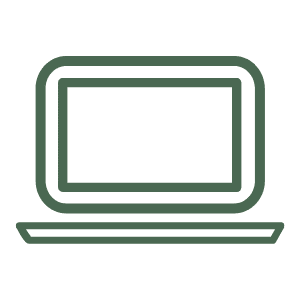 BRANDING + MARKETING
Having an awesome website for your virtual assistant business is essential to your success. We'll make sure your site is attracting your target client and includes all the information they are looking for.
YOUR INVESTMENT
---
*Monthly Mentoring is available at a Discounted Rate*
LEARN MORE ON THE BLOG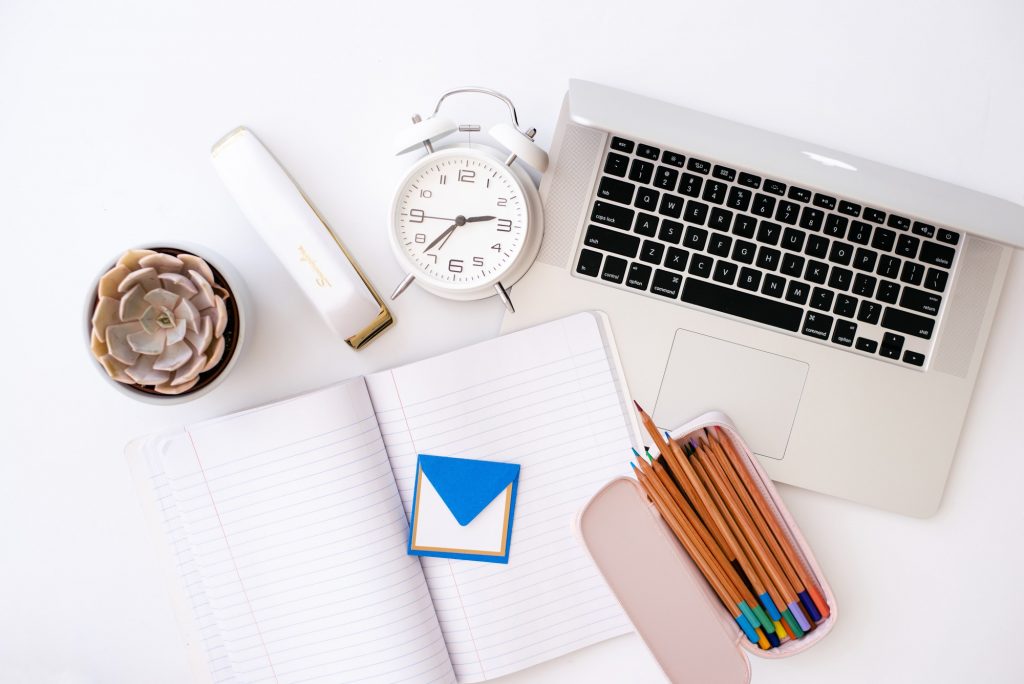 I'm giving you an inside look into the why behind our shift for Byte Bodega and what it means to move through the small business…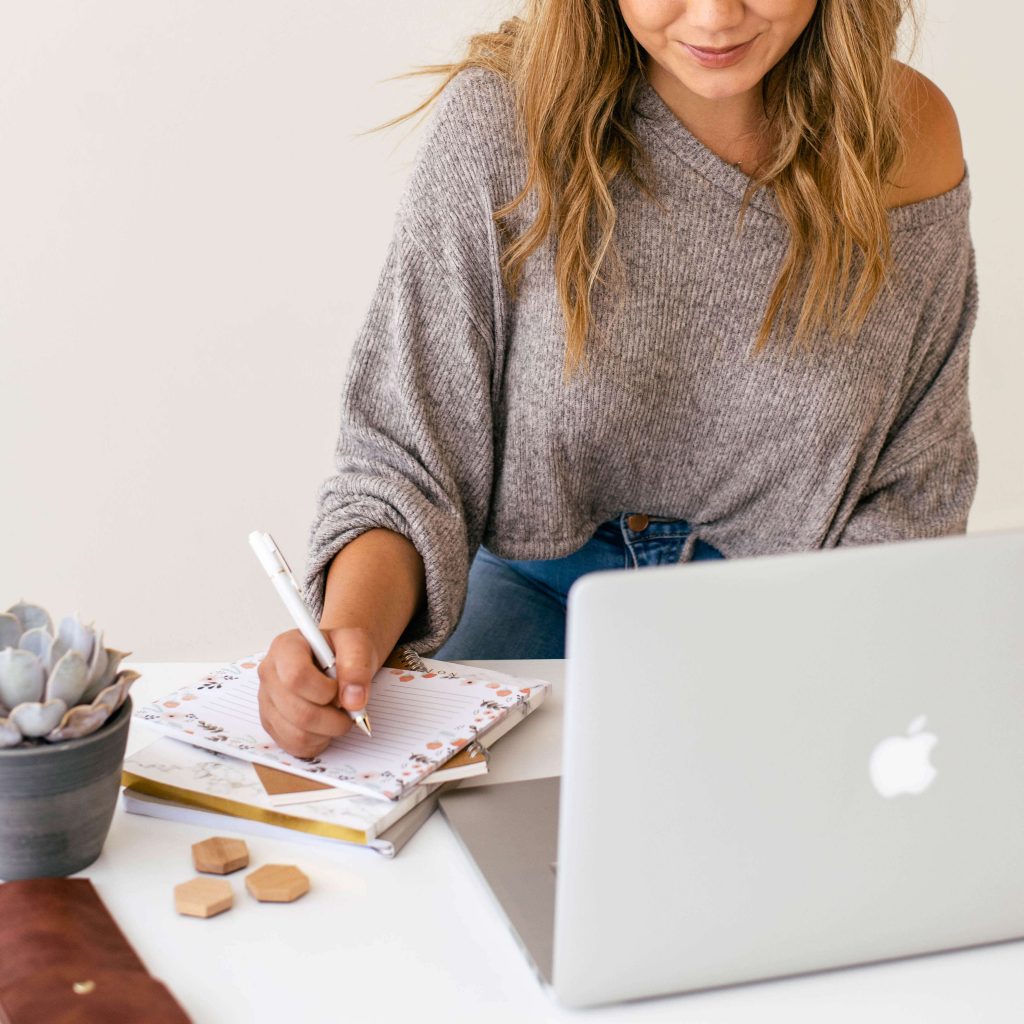 One of the biggest time investments you make when launching an online business is the website design. When you haven't built or designed a website…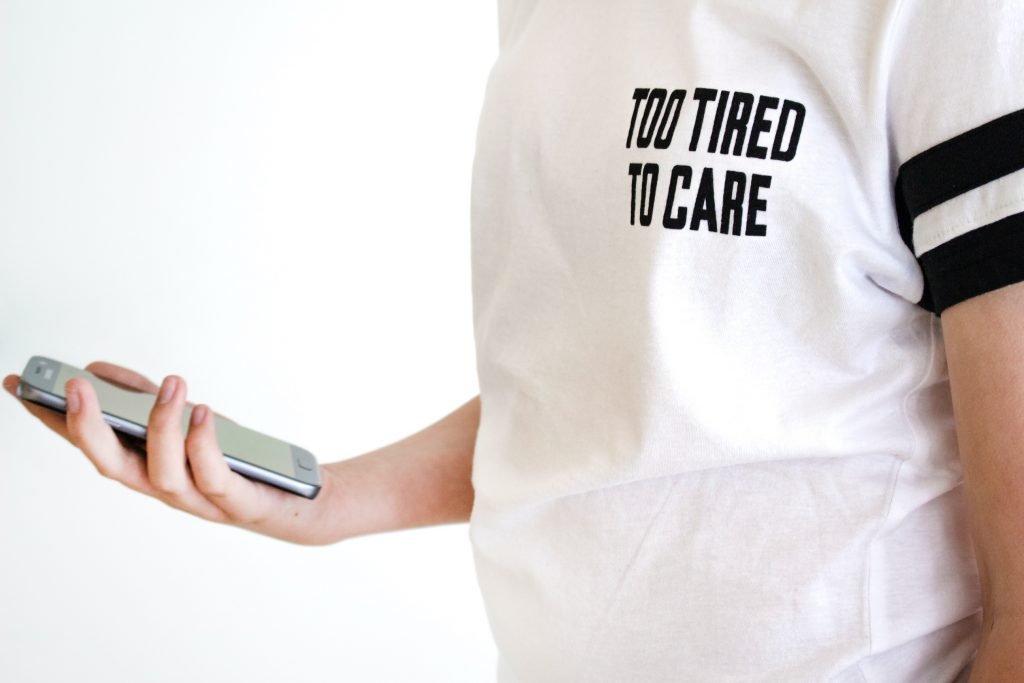 I recently experienced severe entrepreneurial burnout for the first time in my life. I'm sharing my experience to help you avoid it.
"I'M COMING FOR EVERYTHING THEY SAID I COULDN'T HAVE."