ONLINE BUSINESS MANAGEMENT
If you're ready to gain expert online business management support in your creative business,
YOU'RE IN THE RIGHT PLACE.
We'll work together to create the systems you need to finally break you free from your desk so you can get back to the inspiring work you love.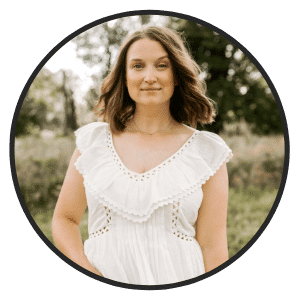 "HIRING CHYNNA WAS THE BEST BUSINESS INVESTMENT I'VE MADE ALL YEAR."
Working with Chynna has been a game-changer for my business! Her organization skills and foresight keep my business running more smoothly than it ever has and it's like she's taken a weight off of my shoulders. I truly couldn't imagine my day-to-day without her support! Hiring Chynna was the best business investment I've made all year. 🙂"
WITH US, YOU'RE NOT JUST WORKING WITH ANOTHER FREELANCER.
You'll gain access to an Online Business Manager and an expert Virtual Assistant team who will stand at the top level of your business with you to strategize and implement what needs to get done to make your idea come to life.
We want you to have the freedom to step into the role of CEO of your heart-centered business so you can continue to serve your audience knowing that everything else is taken care of by your trusted team who has your back.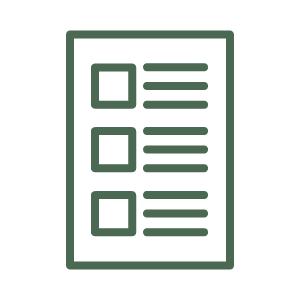 BUSINESS STRATEGY
Chynna is an OBM, so she's ready to listen to your biz vision, strategize a plan and implement it with the BB team so you can focus on the big picture.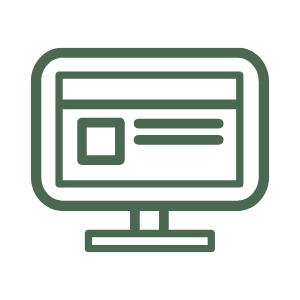 STRATEGEY + PROCESSES
Feel like you're always in your inbox, calendar, or CRM? Hand it over to us and know your clients and audience members are being taken care of.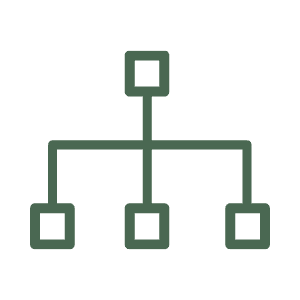 CONTENT MANAGEMENT
We'll help you plan out, schedule, and optimize your content schedule to get the most out of your blog, podcast and more.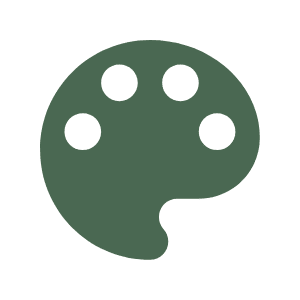 GRAPHIC DESIGN
Let us handle the design of your presentation, email freebie, e-book, or proposal. We'll make sure it features you + your message effortlessly.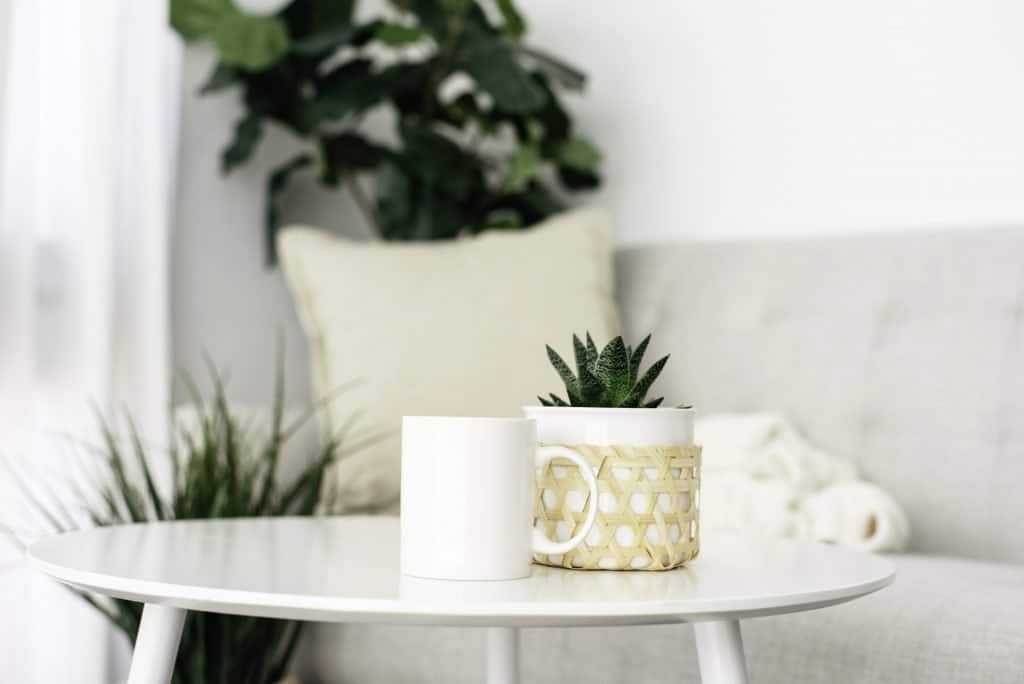 STEP ONE: STRATEGY CALL
We'll begin the journey by hopping on a call to chat about your current challenges (buckets of ice cream welcome), business operations, and your BIG your vision for the future. From there if we decide we're a good fit, we'll hold our follow up strategy call and our team will begin developing our initial action plan to ensure we're honing in on accomplishing the work.
STEP TWO: WORK BEGINS
We will get you setup with your own custom virtual office in Asana and will build out our plan according to what we discussed in your strategy call. We'll make sure the systems and tasks required to complete your upcoming initiatives are included and delegate them to our expert team then continue to track the progress after the work begins.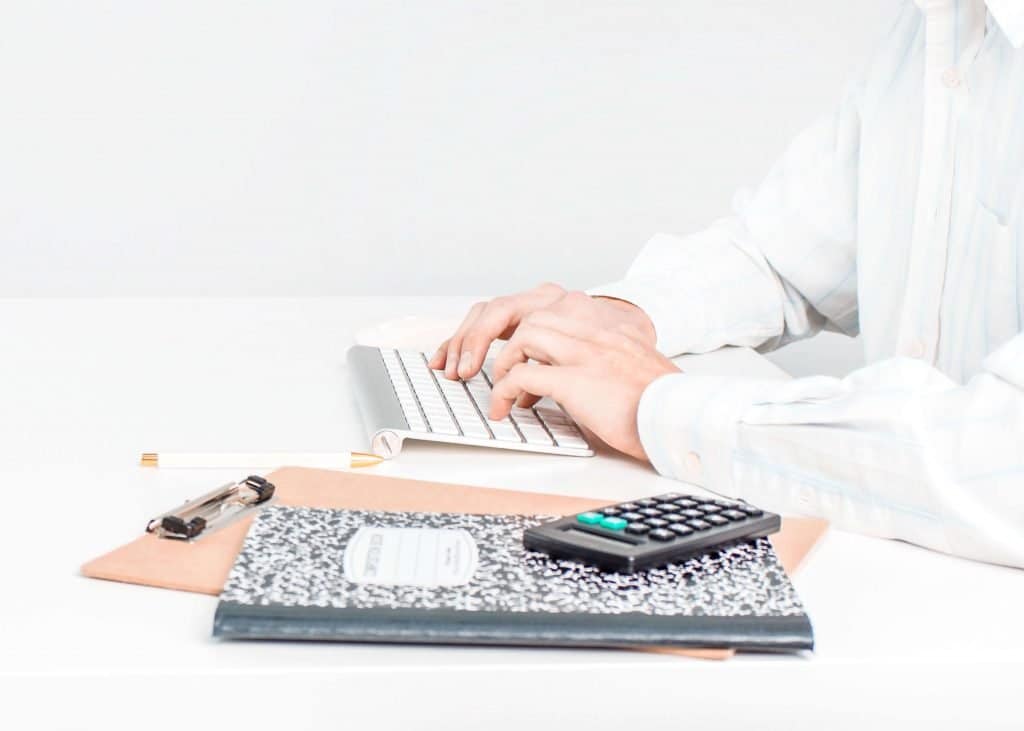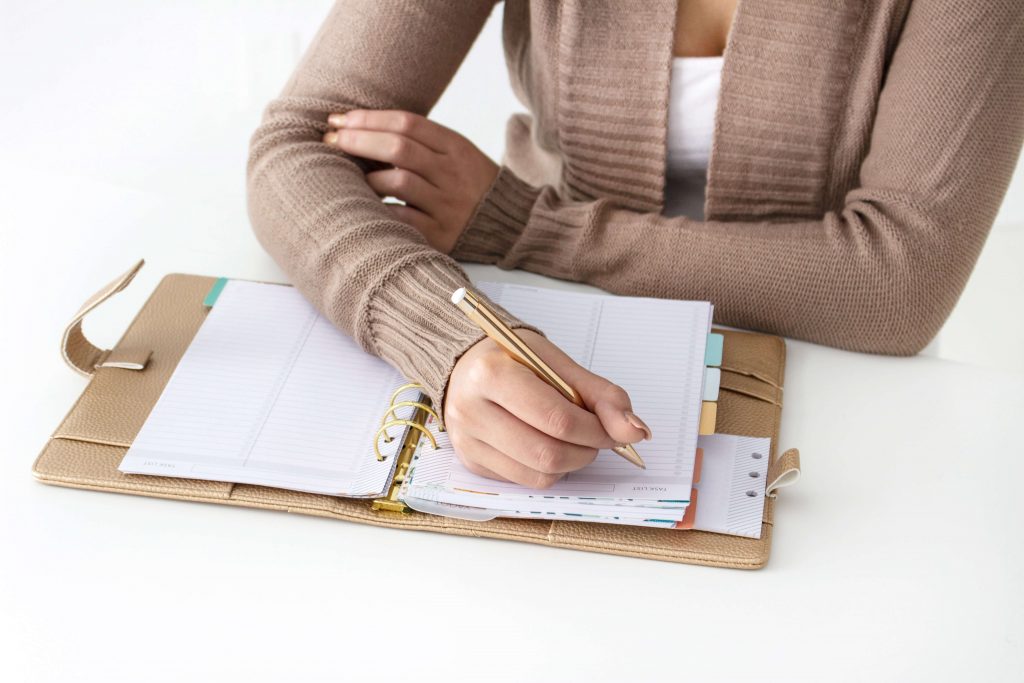 STEP THREE: MONTHLY SUPPORT
You officially have the supportive team you've always dreamed of so you can get back to the heart-centered work that lights you up (and makes you money!). You'll have a monthly strategy call with Chynna to talk about your current projects and upcoming launches to plan out the tasks that need completed by our team so you're always supported. You'll receive weekly task updates from the team and we will continue to work with you over time to plan new business initiatives and goals as you continue to grow.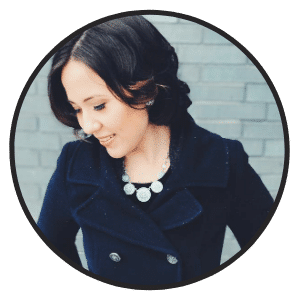 "SHE MADE ME BELIEVE THAT PARTNERING WITH A TEAM MEMBER WAS THE PERFECT DECISION FOR MY BUSINESS… AND SHE WAS RIGHT."
"When I was searching for my first Online Business Management Team, I was inundated with options of various levels of experience and personalities. Before we even began to work together, Chynna stood out as a #bossbabe in the making who was easy-going and genuine, but also held her own in her confidence around the services she could provide. She made me believe that partnering with a team member was the perfect decision for my business. And she was right. If it wasn't for her patience, determination, and constant willingness to look out for my best interest – I have no idea where my business goals would be. Thanks to her I'm optimistic that the best is yet to come – and I look forward to many more projects with her as my ultimate sidekick for entrepreneurial magic. Thank you Chynna! <3″


Routine Business Strategy Sessions
Project + Team Management
Systems Development
SOP Writing
Launch Promotion + Management
Email Inbox Management
Calendar Management
Email Marketing
Copywriting
Graphic Design
Event Planning
Website Management (updating text, images, backups, etc.)
Handwritten Notes + Client Thank You's
Metrics Monitoring + Analysis
Industry and Market Research
ONLINE BUSINESS MANAGEMENT SERVICES START AT $1,400/MONTH


READY TO GAIN YOUR DREAM TEAM?