I'm the Online Business Manager + Founder here at Byte Bodega. I created this company after working with countless small businesses & entrepreneurs when I realized how back-end support made all the difference in the productivity & success of their companies. When our online business management team becomes a part of your business, my goal is for us to be the best possible partners you could dream of, people you can hold full confidence in to care for your company like they would their own. We love what we do and we want to keep you doing what it is that you love, too.
Let's figure out how we can make that happen.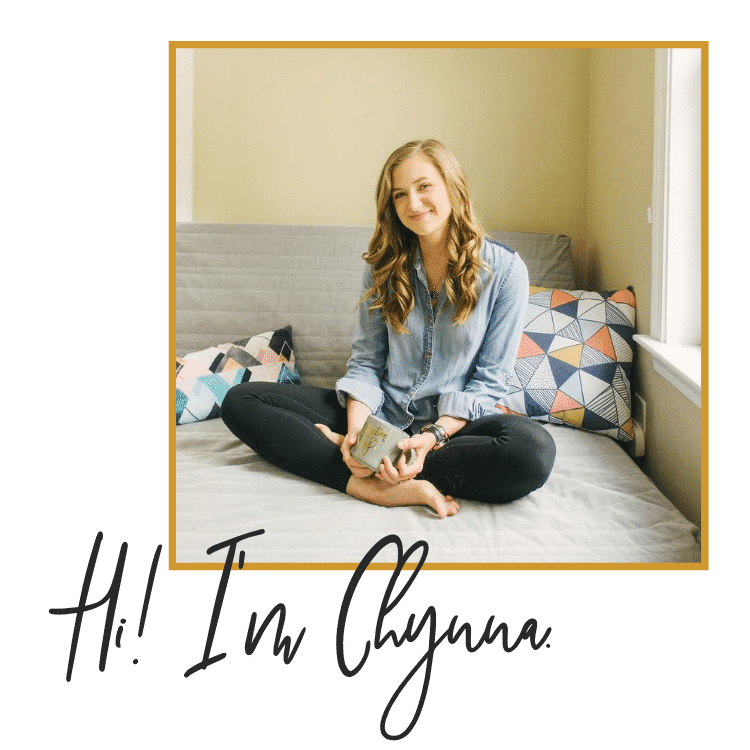 Myers-Briggs: INFJ
Creative, Perfectionistic, and Altruistic
Encourages hard work and helps others when needed
Needs to know that their work helps people
Kolbe A: 7-7-2-5
Excellent in situations that require strategic organization
Able to set priorities and put them into appropriate sequences
Talent for both strategies and tactics
Strengthsfinder: Top 5 Themes
Discipline
Achiever
Intellection
Relator
Learner
HANGOUT WITH YOUR NEW TEAM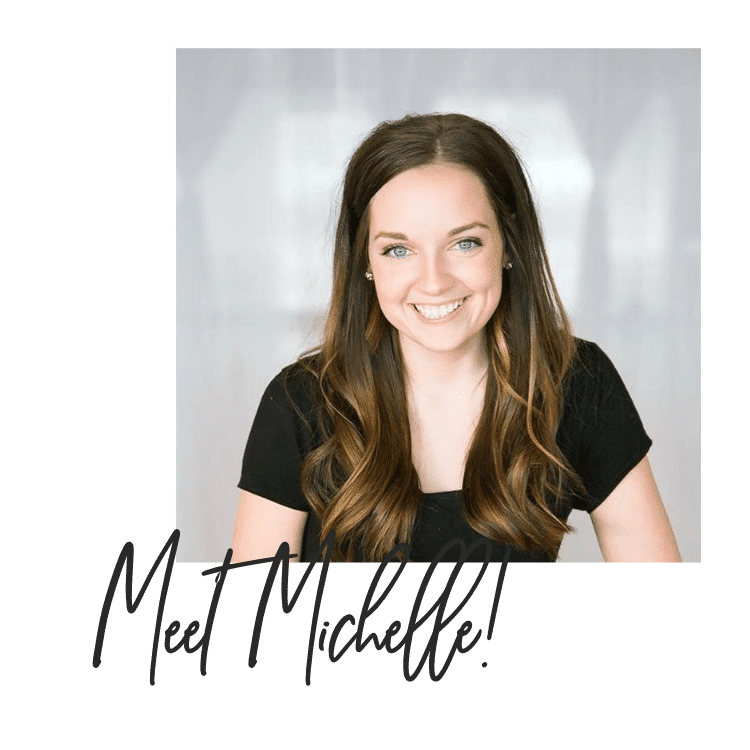 "I have a background in wedding planning and administration, and I'm an enneagram 2w1 to the absolute core. Because of that, I love to help others and live for anything I can color-code and organize! Working with creative business owners as a Virtual Assistant mixes the two in the best way. In my spare time you can find me exploring the outdoors with my boyfriend and chocolate lab, watching Friends, or enjoying a good book with a cup of coffee, or two." – Michelle, Virtual Assistant + Copywriter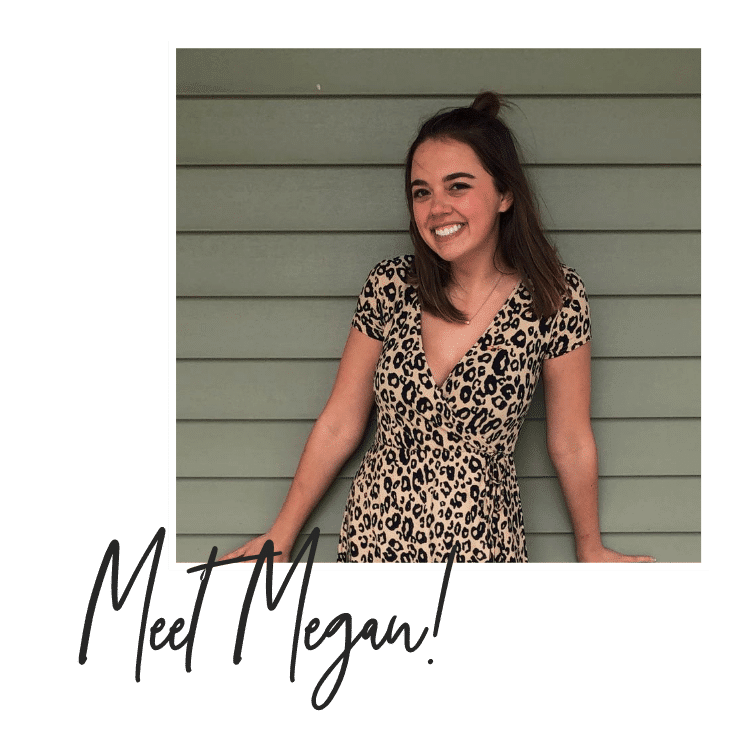 "It's my passion to help others! I recently completed my Bachelor of Science degree in Human Services, so I'm all about helping people accomplish their goals! When I'm not geeking out about my work with Byte Bodega, I'm probably getting equally as excited about my Nonprofit Development Specialist work for local organizations in my area. Besides work, I love to spend time in nature and even bring it inside with me via my slightly out of control plant collection!" –Megan, Pinterest Manager
"CHYNNA WAS SO EASY TO TALK TO AND COMPLETELY UNDERSTOOD THE VISION THAT I WANTED.."
"I am extremely satisfied with the service that I received from Byte Bodega! Chynna was so easy to talk to and completely understood the vision that I wanted and made it absolutely perfect, I definitely could not have done it without her (nor would I have had the time too!). She is also super organized which I loved, because I love being able to see the entire project timeline on Asana. I highly recommend Byte Bodega!"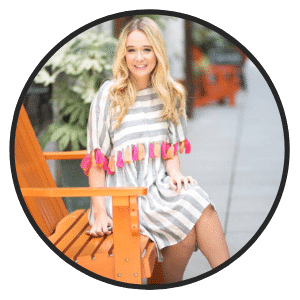 LATEST ON THE BLOG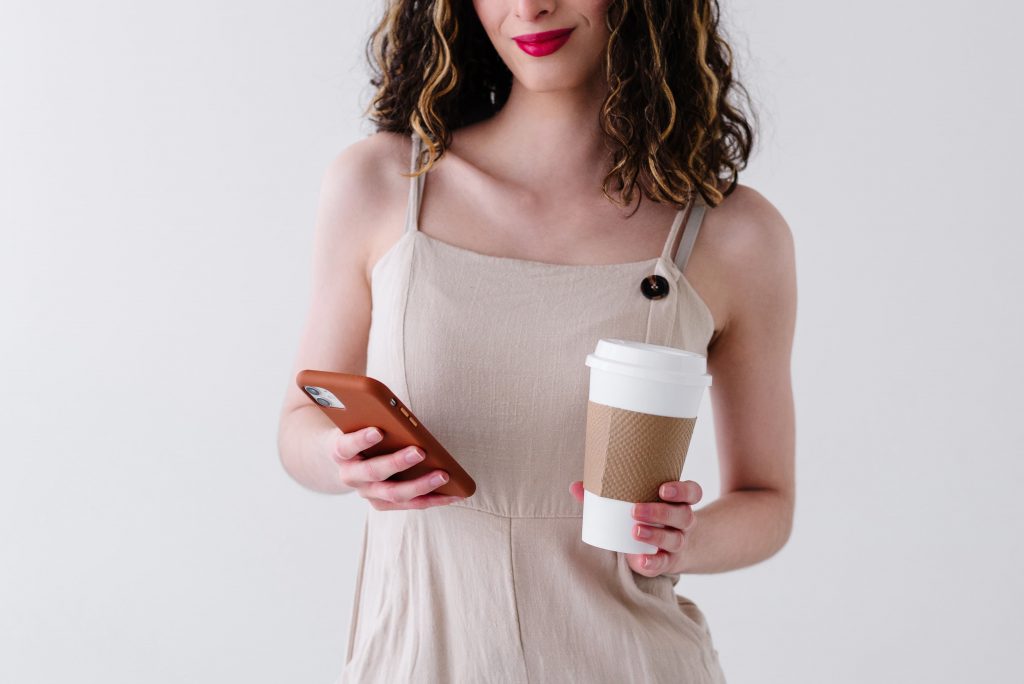 Wondering why I'm such a super fan of virtual assistance? Learn why I feel it's the best online business to start.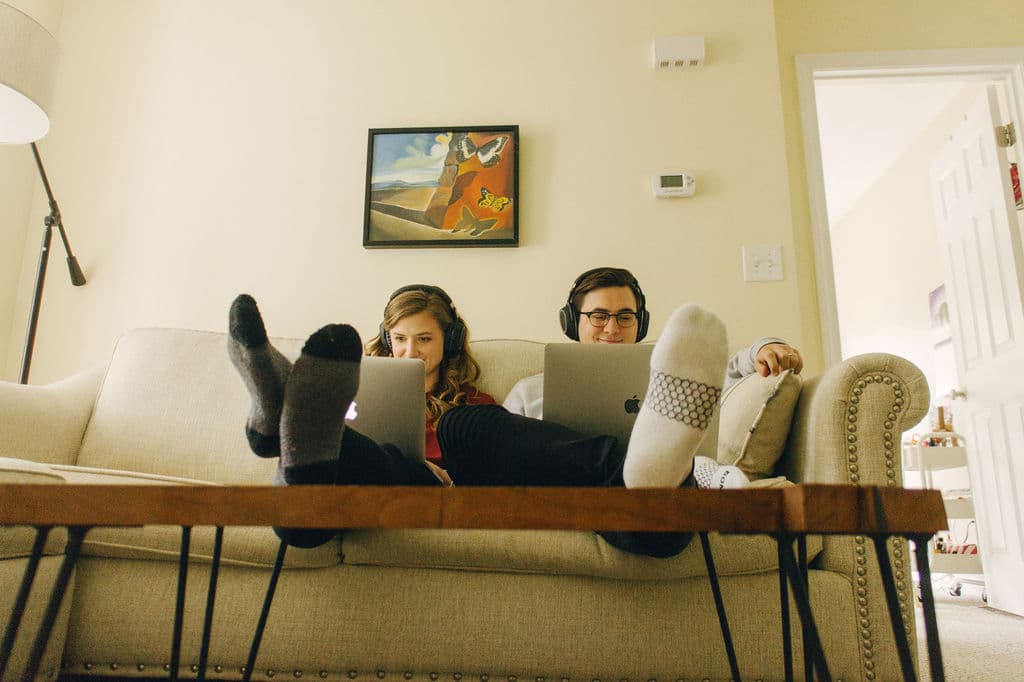 Can I really become a VA without any experience? Spoiler alert: Yes. Here's the best virtual assistant jobs for beginners that anyone can do.