ONLINE BUSINESS + PINTEREST MANAGEMENT FOR THE CREATIVE ENTREPRENEUR
Free VA Launch Checklist!
Grab yours now + get started!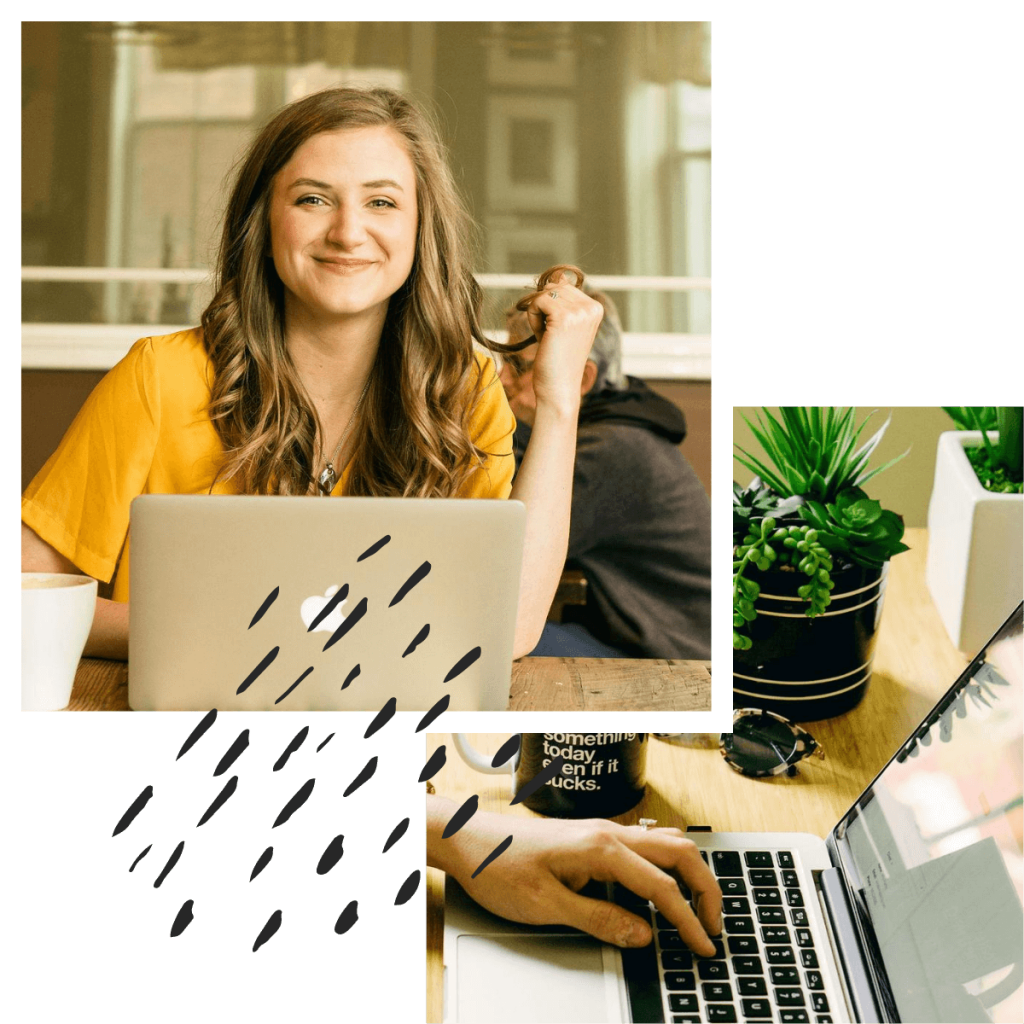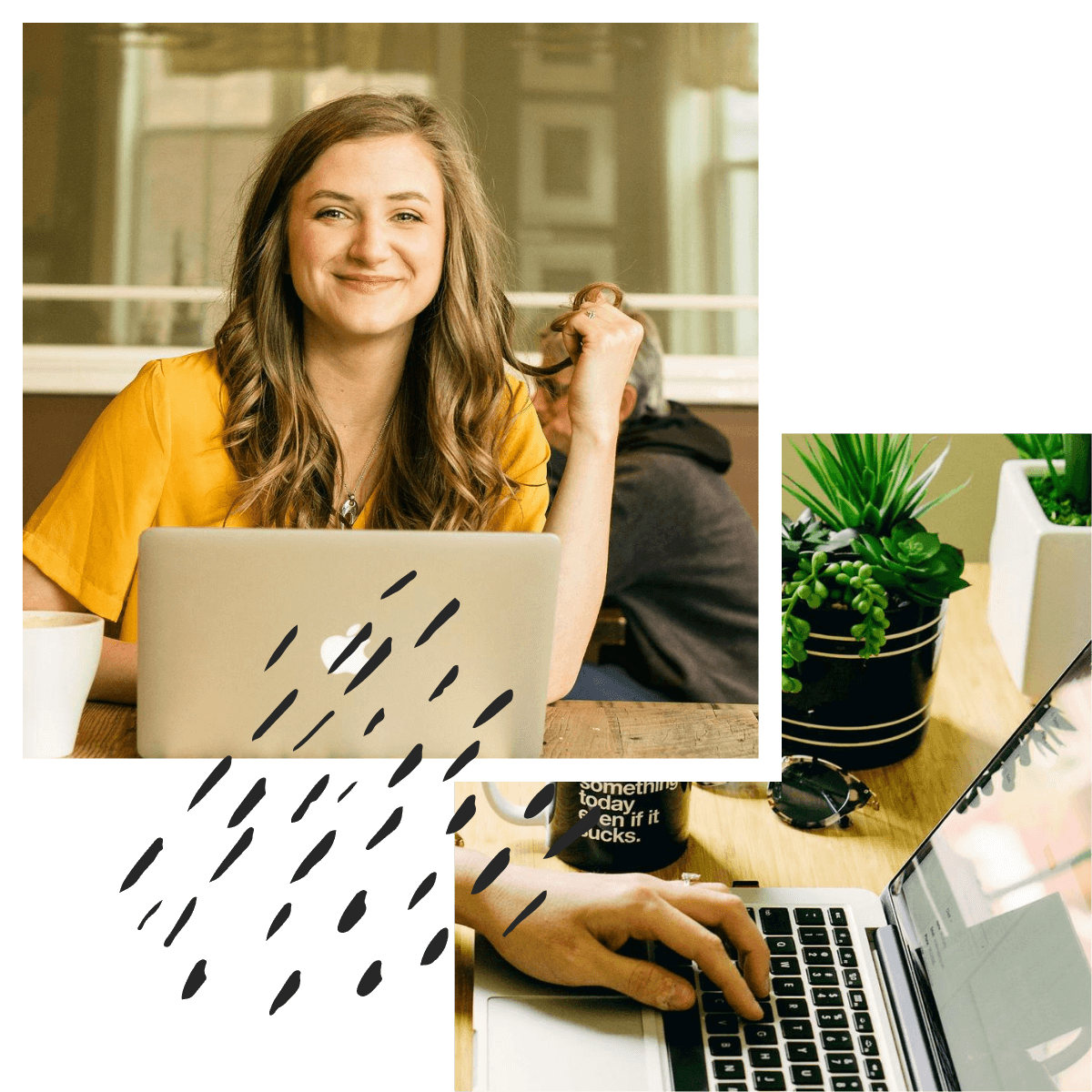 GET TO KNOW US
Heyo, I'm Chynna!
(pronounced 'China'… ya know, like the country)
At Byte Bodega, we are dedicated to helping heart-centered entrepreneurs grow their business through the power of processes, systems, and operations management. When we become your online business management team, you gain the powerful support you need to continue to grow and become the CEO you're destined to be.
Online Business Management
Gain monthly operations and marketing support for your creative business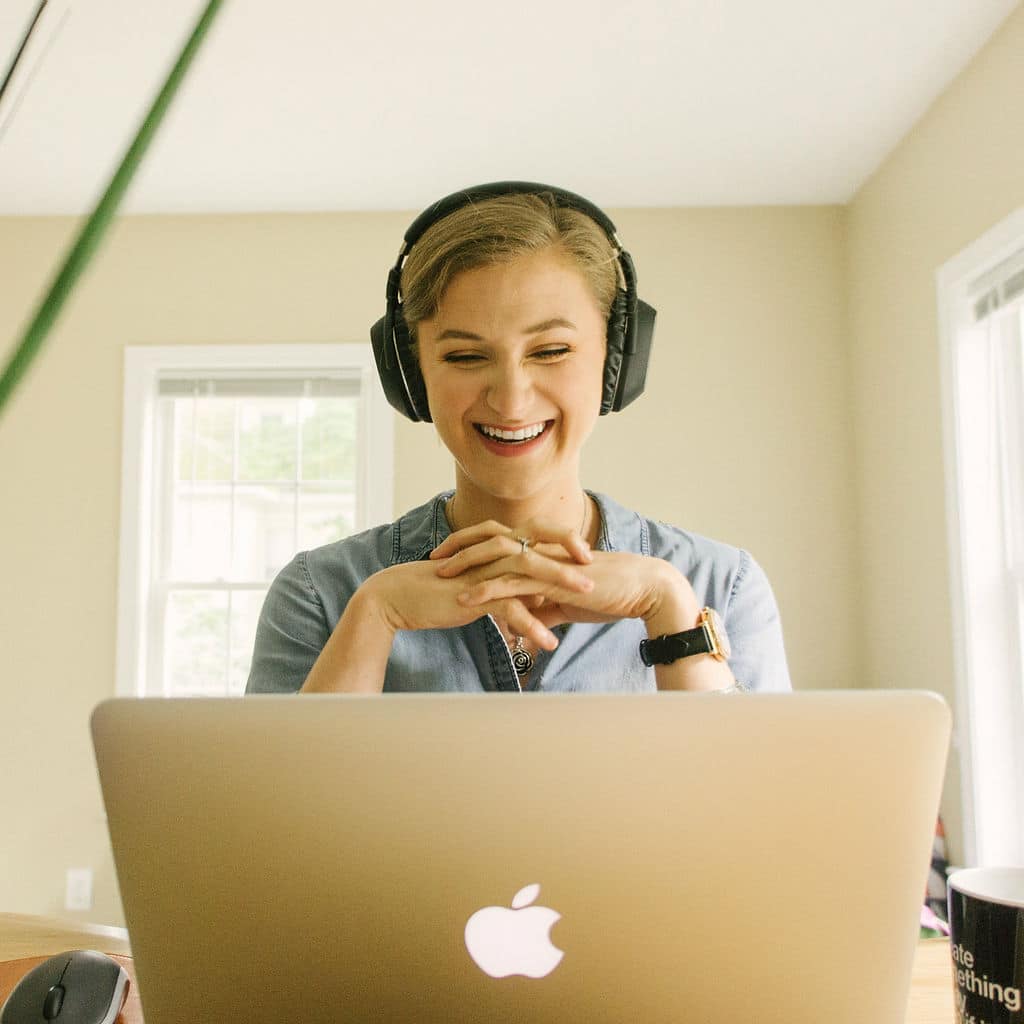 Pinterest Management
Use the power of Pinterest to get more eyes on your website + content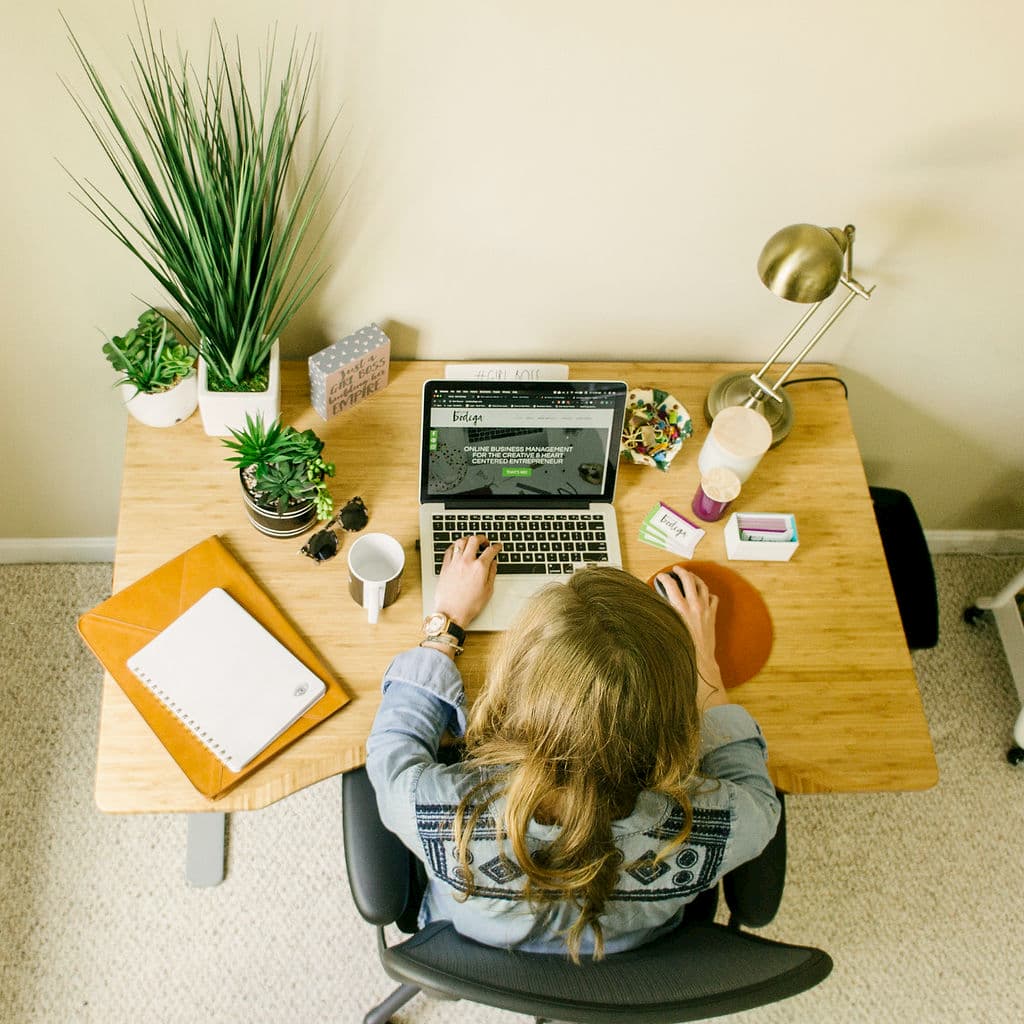 Virtual Assistant Training
Learn how to work from anywhere serving virtual assistant clients you love
"BE THE CHANGE YOU WISH TO SEE IN THE WORLD"
LATEST FROM THE BLOG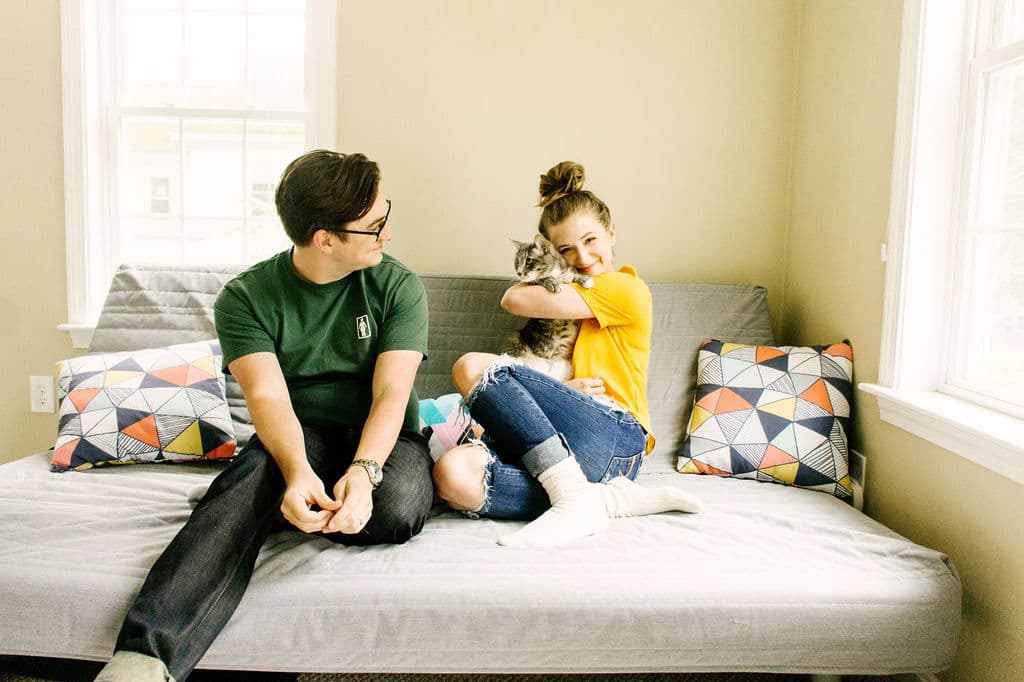 Planning to get some professional photos for your business website? Here's a brand photoshoot shot list so you can make the most of it.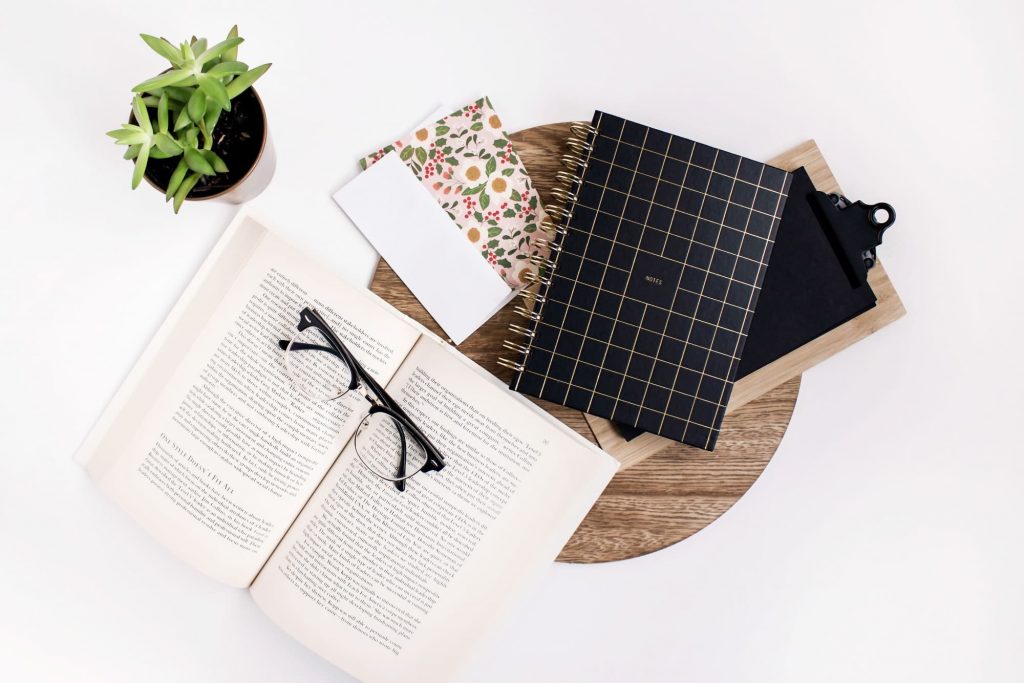 I'm sharing how I outline my business plan for the new year so that I know I'm working towards my goals without feeling overwhelmed.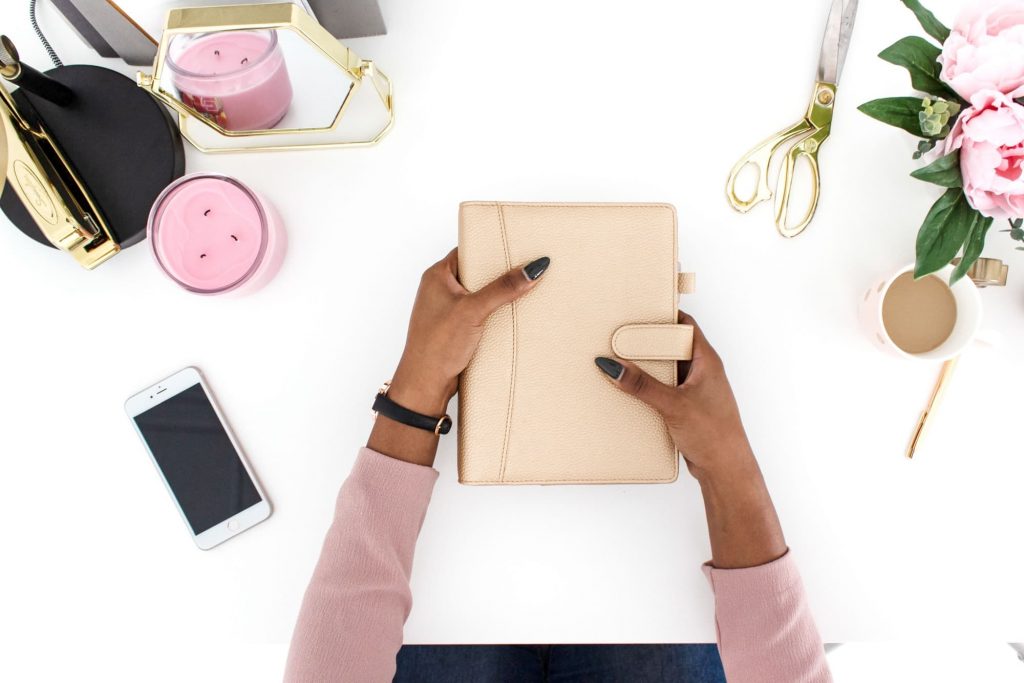 We finally made it to the end of 2020! Here's my business year in review. I'm sharing how much I made, what worked and what…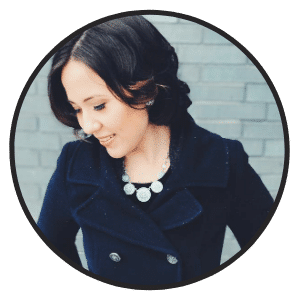 "SHE MADE ME BELIEVE THAT PARTNERING WITH A TEAM MEMBER WAS THE PERFECT DECISION FOR MY BUSINESS… AND SHE WAS RIGHT."
"When I was searching for my first Online Business Management Team, I was inundated with options of various levels of experience and personalities. Before we even began to work together, Chynna stood out as a #bossbabe in the making who was easy-going and genuine, but also held her own in her confidence around the services she could provide. She made me believe that partnering with a team member was the perfect decision for my business. And she was right. If it wasn't for her patience, determination, and constant willingness to look out for my best interest – I have no idea where my business goals would be. Thanks to her I'm optimistic that the best is yet to come – and I look forward to many more projects with her as my ultimate sidekick for entrepreneurial magic. Thank you Chynna! <3″