Free VA Launch Checklist
Grab yours now + get started!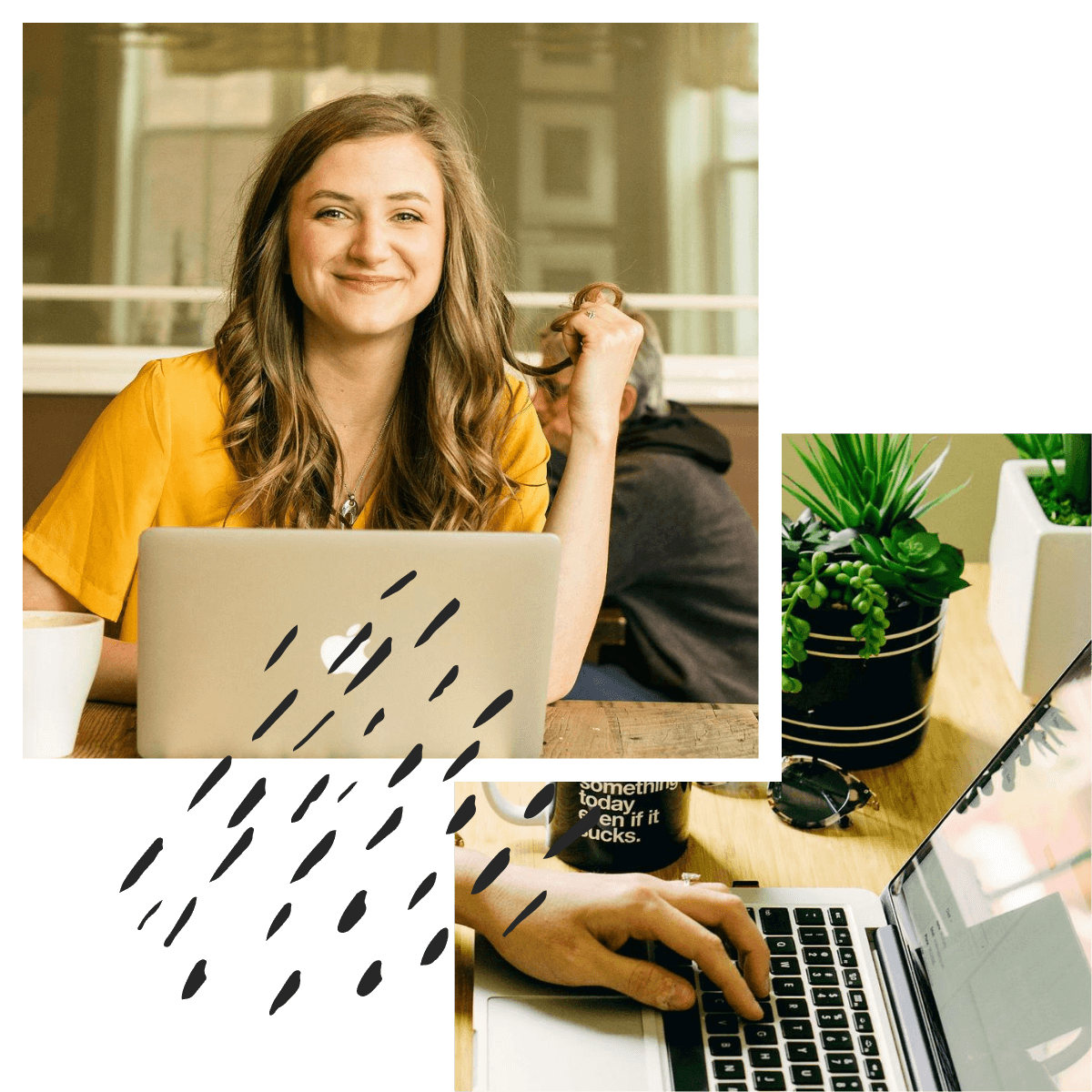 get to know us
Heyo! I'm Chynna.
At Byte Bodega, we are dedicated to helping heart-centered entrepreneurs grow their business through the power of processes, systems, and operations management. When we become your online business management team, you gain the powerful support you need to continue to grow and become the CEO you're destined to be.
learn more!
Online Business Management
Gain monthly operations and marketing support for your creative business.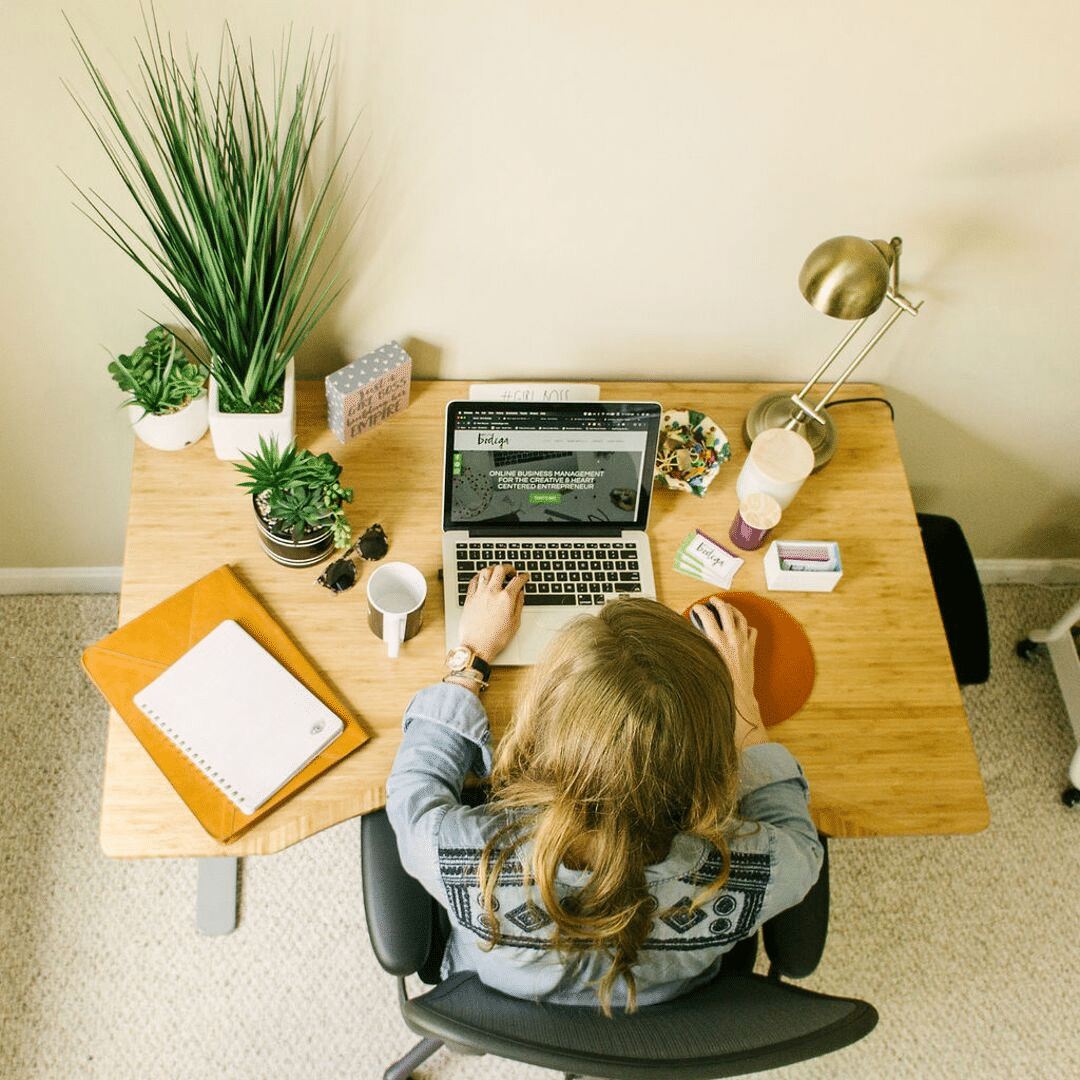 Pinterest Management
Use the power of Pinterest to get more eyes on your website + content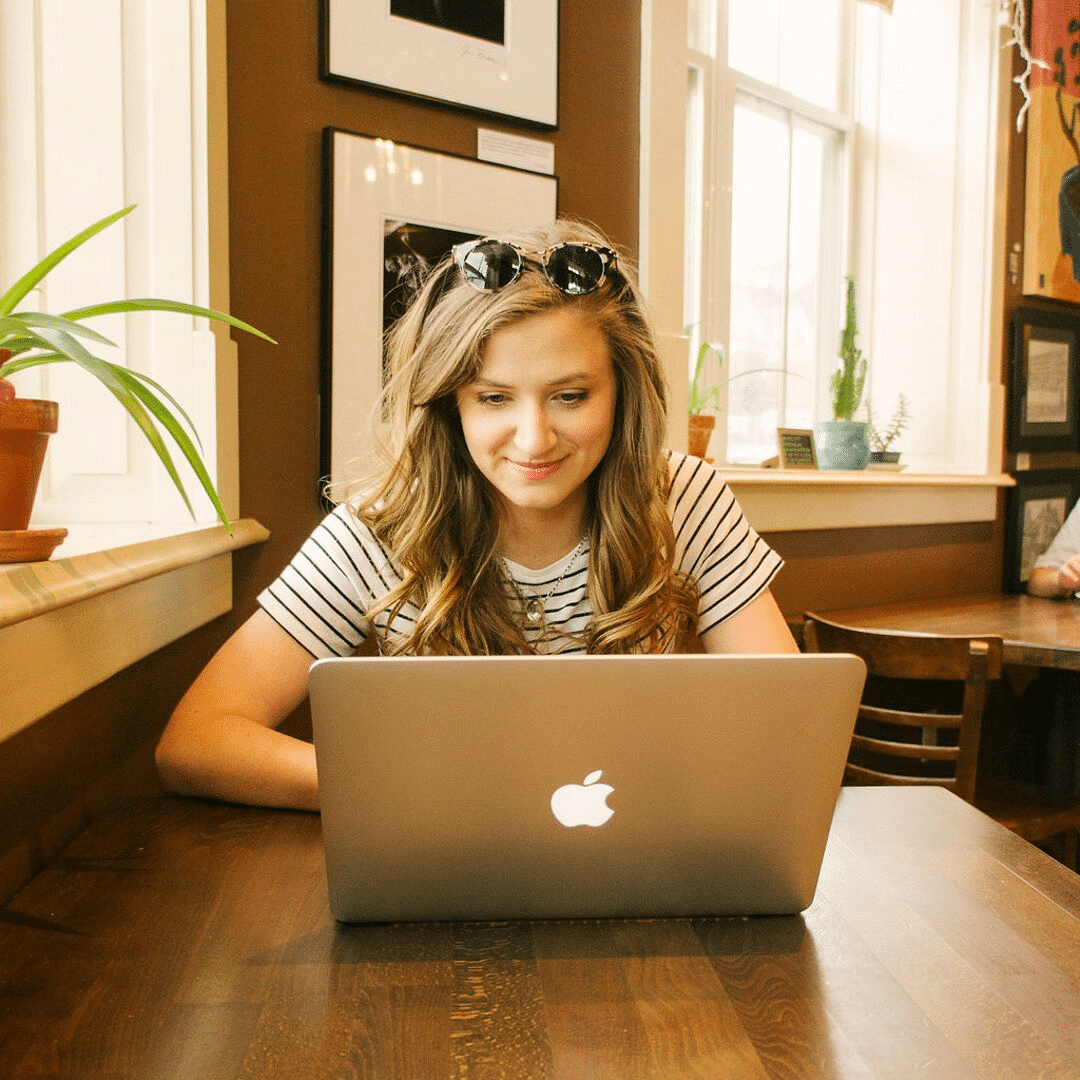 Virtual Assistant Training
Learn how to work from anywhere serving virtual assistant clients you love
"BE THE CHANGE YOU WANT TO SEE IN THE WORLD."
LATEST FROM THE BLOG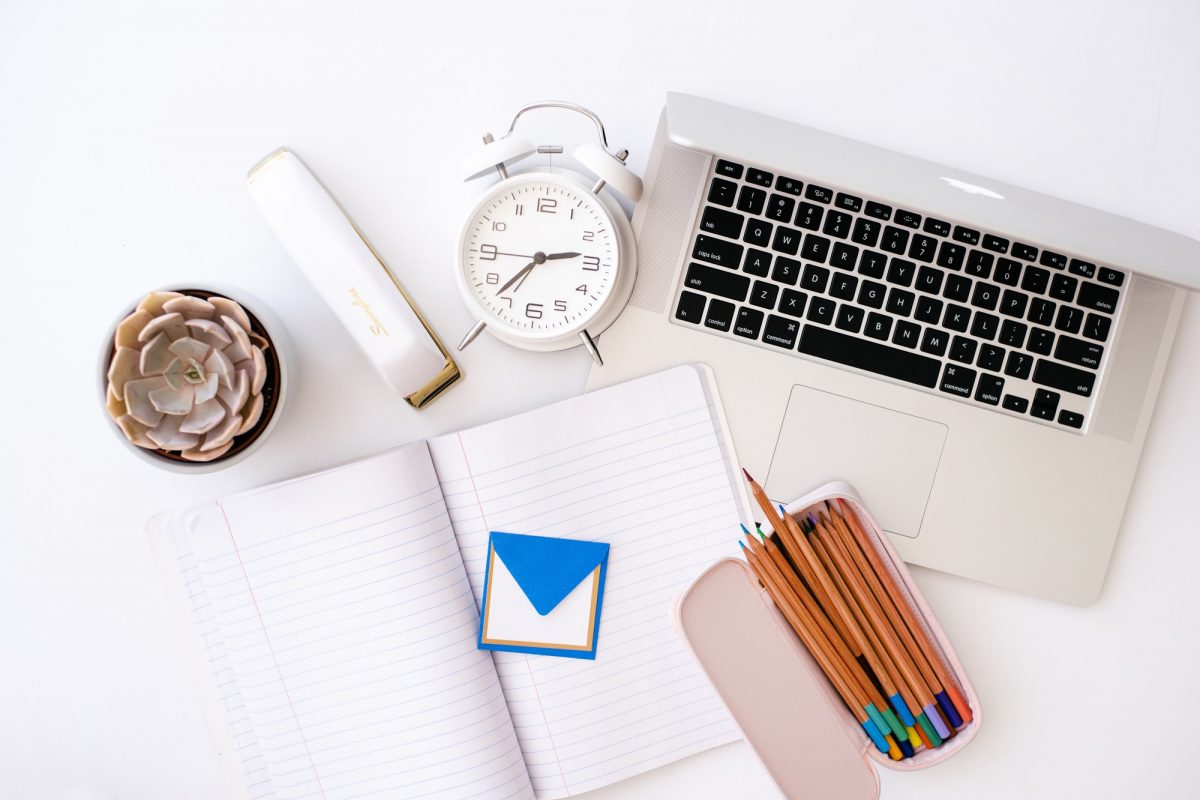 I'm giving you an inside look into the why behind our shift for Byte Bodega and what it means to move through the small business rebranding.
Read More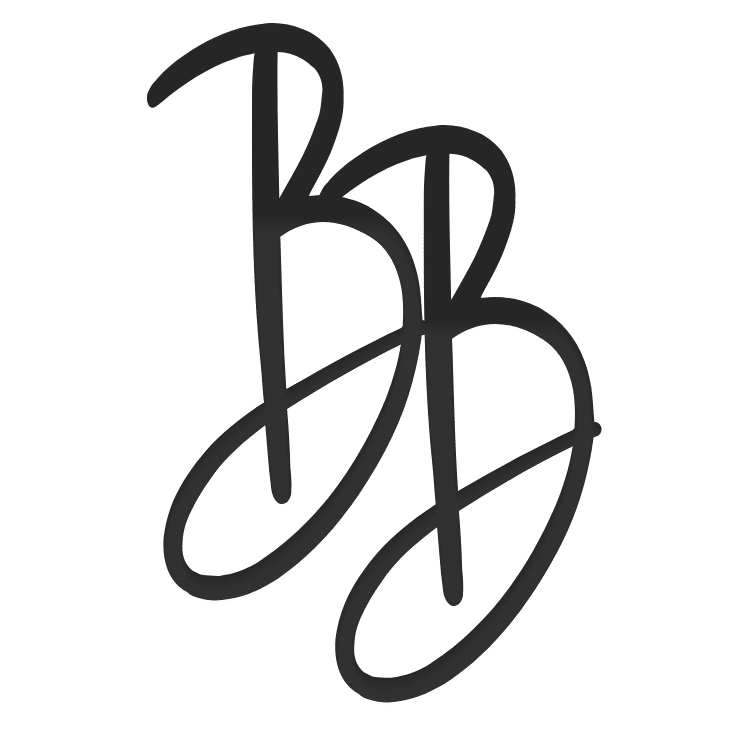 Lovin' from our clients
"Working with Chynna has been absolute game changer for my business. Her attention to detail and knowledge of creating efficient business systems have improved my workflows and my clients' experiences. Chynna has taken so much of the administrative tasks off my plate so that I can focus on the creative side of my business. With Chynna's expertise, my day-to-day systems have been streamlined and I can take a sigh of relief knowing she's attune to the nitty-gritty details. As an entrepreneur, trying to effectively and thoroughly manage all aspects of business is really tough, especially when much of the tasks are not in my skill set. Before having Chynna's OBM services, it was like I had 20 different tabs open in my "brain browser" that I kept clicking on to make sure things were up to date. Since hiring Chynna, I have confidently "x-ed out" of a majority of my tabs knowing she's got things handled. HIRE CHYNNA NOW."

Sarah Brookhart

Sarah Brookhart Photography

"Working with Byte Bodega is a dream. Not only is Chynna and her team incredibly professional, responsive, and diligent; she is always thinking about new ways we can strategically optimize and improve my Pinterest. She knows her stuff. I'm so happy I outsourced Pinterest management to such a capable team and I'm excited thinking about where we are taking things in the future!"

Christina Galbato

Christina Galbato

"Chynna + her team helped me go from basically 0 monthly viewers to over 1 MILLION in a matter of months. So grateful! I love how organized and on top of the game she is! Thank you!"

Sarah Small

The Uncensored Empath

"Chynna made navigating Pinterest ads not only approachable and understandable, but also extremely worthwhile! I am excited about the potential of integrating Pinterest ads into our business model."

Carley Schweet

Author

"Working with Byte Bodega on a promoted pins campaign has been one of the best business investments I've made to date. In less than one month this campaign tripled my email subscriber list (a huge goal of mine) and increased traffic to my site by 60%!!! Not only was I blown away by the results, but I had to do very minimal work on my part, as the entire team was communicative, professional and totally on top of everything. From someone who is very micro-managerial and type-A by nature, you can trust that your campaign is in in good hands with Chynna and the Byte Bodega team."

Lauren Chambers

So Fresh N So Green

"I started working with Chynna with Byte Bodega when my business was booming, my systems were lacking, and my email-inbox was consistently floundering around 80 emails per day. In just 2 months she got my life (and my inbox) in order. Chynna is detail-oriented, self-driven and very easy to work with!"

Kelly Gagnon

Nonprofit + Marketing Guru

"I am extremely satisfied with the service that I received from Byte Bodega! Chynna was so easy to talk to and completely understood the vision that I wanted and made it absolutely perfect, I definitely could not have done it without her (nor would I have had the time too!). She is also super organized which I loved, because I love being able to see the entire project timeline on Asana. I highly recommend Byte Bodega!"

Anabelle Barnett

Lifestyle Blogger

"Working with Chynna has been a game-changer for my business! Her organization skills and foresight keep my business running more smoothly than it ever has and it's like she's taken a weight off of my shoulders. I truly couldn't imagine my day-to-day without her support! Hiring Chynna was the best business investment I've made all year. :)"

Carley Schweet

Author